4 Essential Points to Focus Before Hiring A Web Development Company
02 Jan 2017
"Hiring a web development company is a big step. You not only experience a personal care and great attention towards your project, but also receive the resources and experience of their successful business journey."
Today there are various web design companies in the IT industry. If you need to develop your website and looking to give a distinctive look to your business profile, then you must be confused in selecting the best service provider. Is there any reliable method to chose the best among them? No, there is no sure method. But, there are some points of concern before relying upon Of course, it is well understood that each visitor or the people browsing the websites love to visit enchanting websites that can bring the modern feel of business or services.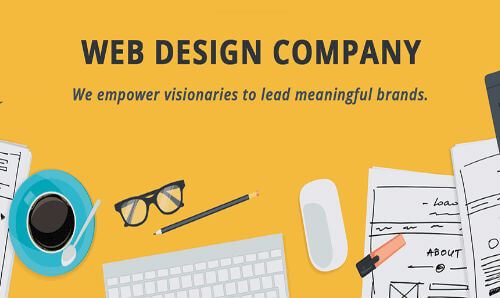 1. An Understanding of Conversion-Oriented Design
Before hiring your developer company you should scrutinize the track record of the projects finished by the concerned company.
The diverse portfolio of the concerned web design company, which you are going to hire should be well analysed to understand the level of the work they have done in the past. If it meets your specification and expectation then only you should go for Longevity.
2. A Proven Track Record
Web design and development companies are rapidly growing in the IT industry and some of them go away meanwhile. The reason for getting out of the race may differ from companies to companies. It could be the inability to adopt the new technologies, inability to meet client's demand, lack of professionals and so on. So, a company having successful long years of track record in the same field is considered to provide the reliable service to meet the expectation.
3. A Focus on Handling Work In-House
You should always be aware that whether you are hiring a true design company or a glorified middleman? Many of the web design companies India outsource most (if not all) of their client projects to contractors around the world, pocket the profits, and send you the end result. It becomes profitable for the company but it is not an ideal solution for you.
It results in communication gap and so the client is unable to get the desired changes and implementation done on the time due to the lack of in-house team. So, while hiring a web development company, it should be made clear that the project development will be get done by the in-house team of the reputed company.
Watching out for these four key elements mentioned above before hiring your developer will help ensure that investment pays off for months and years to come.
Tags: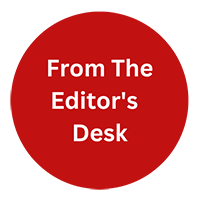 "From the Editor's Desk" is not just about the content. Our content writers will be sharing their thoughts on industry trends, new technologies, and emerging topics that are relevant to our readers. We believe that it's important to stay up-to-date with the latest news and trends, and We excited to share my thoughts and insights with you.