7 Best Mobile Apps made by Indian Developers
08 Jul 2015
"Mobile app is turned out as an essential part of every online business. There are a lot of things that you should follow to achieve perfection in the development of cutting edge mobile applications. As technology is changing continuously and if you do not change with the technology advancement, there are a great chance that you will be forced out of the industry."
Gone are the days when developing a site for business point of view was considered as enough. Nowadays, people are using Smartphones and access internet on these devices only. Without the right sorts of apps, it is impractical to access the websites on the phone.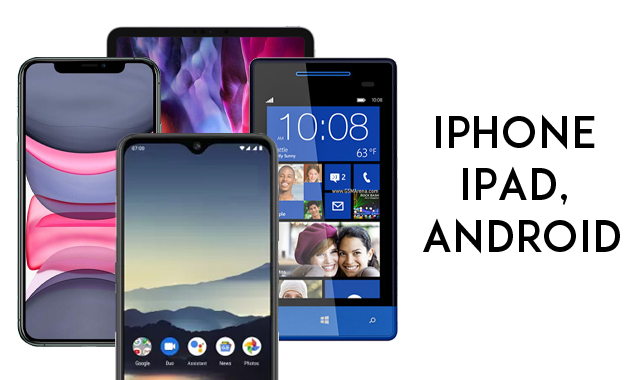 Here's a list of top seven mobile apps made by mobile application developers in India:
1. Missi Clothing: This is a fashion eCommerce app that offers an extensive range of wholesale female fashion clothing line. It is an iPhone app for customers to buy stylish female dresses and accessories at a competitive price.
2. Faith Imbrace: An Android app like this is of real help for people to feel motivated by finding inspirational quotes. It is a multi-language app for Android users to access as per their own requirements. Here, you will find faithful content and quotes on a daily basis.
3. Stayconnect@mobile: This amazing app is for iPhone users. It is highly useful for connecting hotel TV with your smartphone and control the same in a hassle-free manner. Utilize this app to turn on & off, change channels, volume, etc. The app also helps to make requests for room service, housekeeping, or any other service in the hotel.
4. Dating App Cheat for Tinder: This is an online dating tips app that features quotes to impress people you find on Tinder. It is easy to download on Android Playstore and helps you date the kind of girl you want.
5. Supertech Limited: Finding a commercial space or home goes simple with this application. This is a real estate app of Supertech Limited Company. It is a user-friendly mobile application for users to find different property options. It displays on-going & completed projects, and all the other information on the smartphone itself.
6. News Hunt: It is a news mobile app for smartphone users to know about the latest happenings and events. This application is available in multi-language option for users who belong to different geographical regions. It helps to stay informed about a recent set of events.
7. EventNoire: This is an event management mobile application for companies to offer events tickets to smartphone users. Download the app, find a suitable event in your area, and book tickets easily.
A mobile app is a need for your business to reach a wide scale of customers. SynapseIndia is a top mobile app development company that assists you in all possible ways for creating a robust application.
Pioneer experts of our mobile apps development team excel in creating profitable mobility solutions for a range of industries. Years of successful experience compels our Indian mobile developers to create high-performance Android app and iPhone app.
The team also deals in developing all sorts of Xamarin app, React Native app, and UWP mobile app. The primary aim is to fulfill the client's requirements at all levels.
Innovative mobile developers of SynapseIndia has proven track record of creating best-ever apps of different genres and redefining company's success.
Looking for an experienced Mobile App development team!! Please contact us
Tags: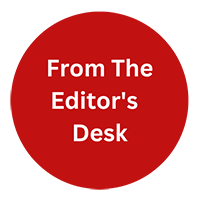 "From the Editor's Desk" is not just about the content. Our content writers will be sharing their thoughts on industry trends, new technologies, and emerging topics that are relevant to our readers. We believe that it's important to stay up-to-date with the latest news and trends, and We excited to share my thoughts and insights with you.