After Facebook, Twitter also Gear up for BUY BUTTON
09 Sep 2014
"Buy Button will allow users to buy products with a couple of clicks, and it comes after Facebook began testing a similar button in July."
After Facebook, Twitter is also all set to test its "Buy Button" in tweets. But the facility is not available for the complete twittering world as of now, only a certain population of the US can take the advantage. iOS and Android users can see those buttons in their apps.
Even Twitter announced that by participating in this "Buy Button" testing spree, users will get offers and merchandise that are not available elsewhere. Twitter handles of Burberry, DonorsChoose etc. were among the accounts that have the tweets featuring a buy button already.
Since their acquisition of payment startup CARDSPRING in July, intentions of Twitters into eCommerce platforms have became more prominent. Even the experiments of AMEX transactions with hashtags that diverted users to www.amazon.com shopping carts.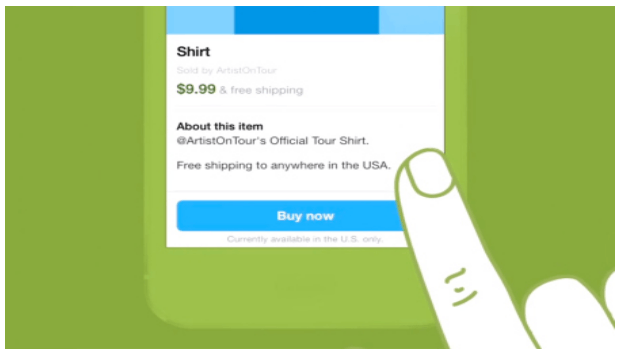 But not to forget, it's always a question to understand user behavior that how many people will be willing to give their contact and payment information on the social networking sites. Twitter picked 28 brands to participate as partner sellers in the Buy Button test, focusing more towards musicians, nonprofits and others as such.
In terms of user experience, Twitter can attract a lot of targeted audience for any eCommerce brand seeking the promotional ad quality. This avenue may give retailers a competitive chance to be social and promote themselves in one go.
Taking insights from market trends, Twitter witnessed an upswing of 2.56% in their stock value post Buy Button test. They confirmed about the safety of payment and shipping information by keeping these details encrypted and with the assurance to the participating brands for right kind of products and buying experience.
With all these and more, it is actually very interesting to witness how social media and eCommerce are amalgamating to give an amazing buying as well as sharing experience.
Tags: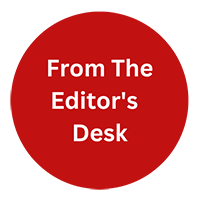 "From the Editor's Desk" is not just about the content. Our content writers will be sharing their thoughts on industry trends, new technologies, and emerging topics that are relevant to our readers. We believe that it's important to stay up-to-date with the latest news and trends, and We excited to share my thoughts and insights with you.