ASP.NET Core: Your Next Generation Solution for Web Application Development
24 Mar 2017
"ASP.NET web application development company in India has blessed with extraordinary talents and most exclusive tools and techniques. They have a great command to provide custom-made solutions based on ASP.NET platform for their worldwide clients."
In this technology-driven world, you can't imagine to run your business without a feature rich website. Although, business owners have countless opportunity to develop a business standard website, but they always opt ASP.NET web development services in order to create their ultimate online identity globally.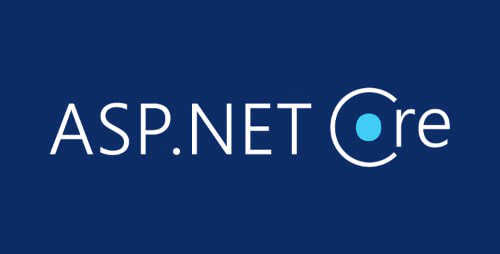 ASP.NET core is one of the finest web development frameworks that surfaces with headway and cut throat level of ASP.NET Web applications. It can easily run on the windows.Net framework and also on the cross-platform.Net Core. This solid framework has offers endless awesome features of concept compatibility through re-framing the ASP.Net MVC framework. It provides an extensive programming ecosystem that takes additional care of cross-platform functionalities. Specially designing the frameworks for web and cloud environments, ASP.Net core has the strong core features and advanced runtime environment.NET core.
Requirement for Using ASP.Net Core Framework
ASP.Net core framework is specially developed for cross-platform web development needs. If you have a requirement for a web application that would actively run on non-windows OS like Linux or mac then you should only consider ASP.NET core in this regard.
These are some crucial points that demonstrate ASP.NET core web development needs:
When you are planning to develop highly adaptable applications with cross-compatibility
When you are probably going to focus on micro services and its business standard execution
When you have a requirement for alongside development variants need of .NET platform
Key Benefits of ASP.NET core framework:
ASP.NET core can easily execute with two different run-time environment.
It has an exceptionally robust architecture for web application development.
ASP.NET powered applications can be easily executed using the latest .NET Execution Environment (DNX).
It has speedier web development cycle because of its very proficiently developed dependency injection methodologies to make fully optimized environment
It has the effective cloud computing arrangements as well as tremendous support for versatile application development
It can function admirably with various front-end systems like AngularJS, and Bootstrap.
It has amazingly powered to develop and execute the application on cloud servers and in addition on-premises configuration.
ASP.NET Development Company in India can provide premier class solutions for small to enterprise scale businesses. Based on your business needs they provide top notch solutions without burn your pocket. So, if you looking for an ASP.NET professional company, hire SynapseIndia, a leading web and mobile app development company India and get the world class solution within your budget. Description: ASP.NET web application development company in India has blessed with extraordinary talents and most exclusive tools and techniques. They have a great command to provide custom-made solutions based on ASP.NET platform for their worldwide clients.
Tags: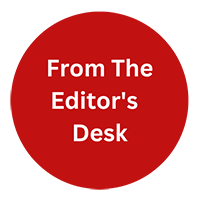 "From the Editor's Desk" is not just about the content. Our content writers will be sharing their thoughts on industry trends, new technologies, and emerging topics that are relevant to our readers. We believe that it's important to stay up-to-date with the latest news and trends, and We excited to share my thoughts and insights with you.