AspDotNetStorefront development company for mobile-friendly eCommerce stores
08 Oct 2018
"AspDotNetStorefront development company, SynapseIndia builds customizable B2B and B2C eCommerce websites for businesses in UK, USA, and Australia."
AspDotNetStorefront development company, SynapseIndia builds customizable B2B and B2C eCommerce websites for businesses in UK, USA, and Australia.
AspDotNetStorefront is the one of the world's most popular ASP.NET-based eCommerce and shopping cart software with an option for full source code.
AspDotNetStorefront was launched in 19991 by Dana Greaves.
The latest version of the solution is AspDotNetStorefront v10 Enterprise.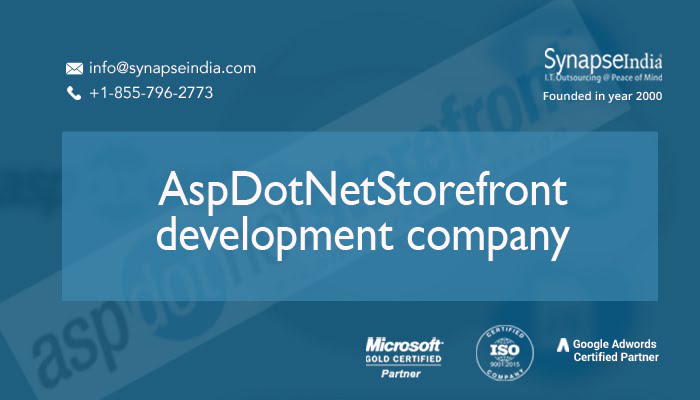 AspDotNetStorefront v10 Enterprise offers a wide range of features, including -
Mobile-friendly store template
Efficient checkout interface
Simplified, updated admin console
Responsive Bootstrap framework
Multiple built-in payment gateways
The platform also comprises a variety of functionalities that are highly useful for retailers. These include multi-store eCommerce capabilities; a responsive, mobile-friendly design; all-in-one checkout; and an array of built-in shopping methods.
SynapseIndia offers a broad spectrum of AspDotNetStorefront development services, including-
Customized AspDotNetStorefront development
Custom Plug-in development
Custom theme design & integration
Integration of 3rd party applications with storefront
Module development
Online retailers and other businesses can be remarkably benefit from AspDotNetStorefront development offered by SynapseIndia.
All our development services are delivered with cost-effectiveness.
The clients never have to worry about the performance of our solutions as we maintain a supreme level of robustness in every software solution.
Timely delivery is a top priority at SynapseIndia, and we maintain it by employing a rapid application development model.
100% quality is guaranteed with our AspDotNetStorefront services & solutions.
Get in touch with us at info@synapseindia.com
Tags: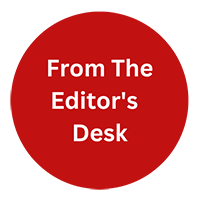 "From the Editor's Desk" is not just about the content. Our content writers will be sharing their thoughts on industry trends, new technologies, and emerging topics that are relevant to our readers. We believe that it's important to stay up-to-date with the latest news and trends, and We excited to share my thoughts and insights with you.