C# Development Company With Programming Prowess
28 Sep 2018
"C# development company, SynapseIndia offers agile and robust software development services."
C# development company, SynapseIndia offers agile and robust software development services to businesses in the UK, USA, and Australia. The development team undertakes rigorous testing for every single software to ensure quality coding that gives the desired outcome.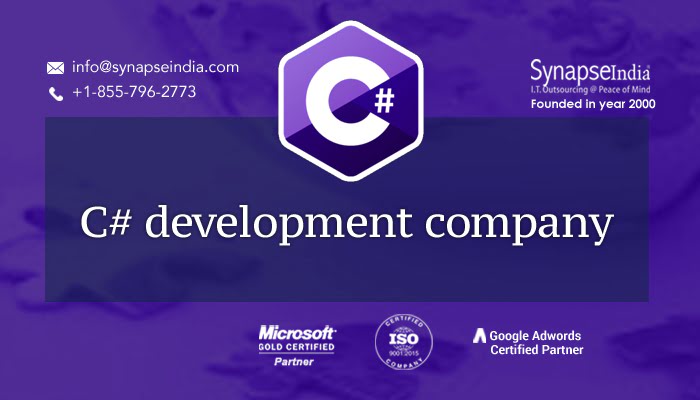 C# is a general-purpose programming language with features like strong typing, object-oriented programming, and component-oriented programming.
We deliver a variety of software development, enhancement, and maintenance services using the C# language, including -
Client/Server application development
E-learning app development
eCommerce application development
CMS website development
Database synchronization solutions development
The diversity and flexibility of our services help us address the intricate needs of clients. Whether it's a small business, a startup, or a large corporation, we serve them alike with world-class services and solutions.
SynapseIndia guarantees cost-effectiveness in its every product and service. Nevertheless, by adhering to international quality standards, we ensure that quality of service is never comprised while managing costs.

The developers follow the rapid application development (RAD) model that lets them deliver projects on time, without any unexpected delay.
By having your solutions developed by this C# development company, you take an effective step toward a remarkable growth of your business.
Get in touch with us at info@synapseindia.com
Tags: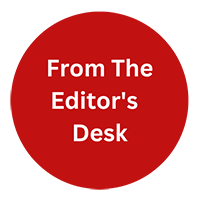 "From the Editor's Desk" is not just about the content. Our content writers will be sharing their thoughts on industry trends, new technologies, and emerging topics that are relevant to our readers. We believe that it's important to stay up-to-date with the latest news and trends, and We excited to share my thoughts and insights with you.