Cloud application services improve overall customer experience
06 May 2020
"Cloud application services are responsible for enhancing the customer experience that results in higher growth."
Cloud application services allow companies to have access to business information remotely from any location. With the emergence of cloud infrastructure solutions, business organizations can move their data servers and undergo a transformation.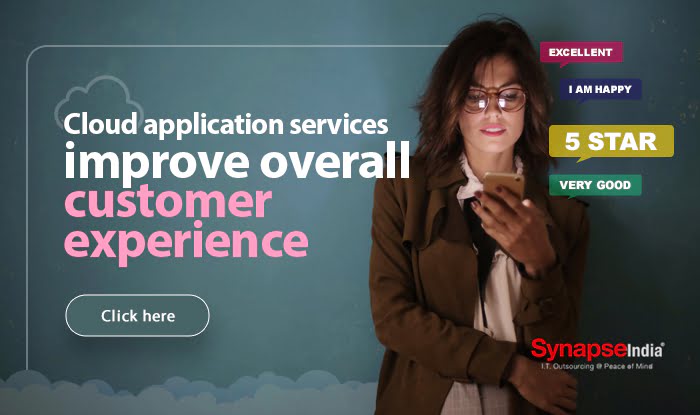 Most importantly, this technology ultimately helps to improve customer experience by providing customized services.
Didn't you get it? Read further to understand it fully.
Cloud supports your company to move the existing data server center on internet-accessible platform. This implies, you can swiftly run the business from any location, by having easy access to the company's software and details.
The above point is directly linked with you to manage operations of the company at any point of time. Thus, it allows you run business 24x7 and receive customer's request for product/services non-stop.
3 ways to improve customers experience with the support of Cloud application services
Be it like retail, medical, finance, travel or from any other industry your business belongs to. Cloud technology helps to start remote working and provides following advantages to customers.
Analyze customer behaviour and deliver: Reliable technology support of a Cloud application development company helps you remotely start operations with no time bondage. This further assists you in getting customers' information all the time. Analyze all the details and get to know about the current customer behavior and strategize your way of selling products/services. Thus, provide customized selling experience to all with the aid of the latest technology.
Reduce customer waiting period: With cloud, you will no longer have the traditional form of business running for a limited period in a day. Imagine the benefit of remote working from any location and accessibility of business data. Both these support you to meet customers' demands right on time and avoid long-waiting period.
Engage more and more clients: There is no doubt in the fact that running a business model on a 24x7 scale, allows you help more and more customers. This increases your chances of reaching clients far across your geographical region that ultimately led to increased conversions.
Overall storage and Cloud back up services can optimize the company's functioning and enhance the customers serving approach. At last, go for Cloud application services from a reliable technology partner like SynapseIndia.
Tags: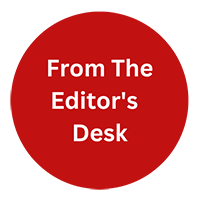 "From the Editor's Desk" is not just about the content. Our content writers will be sharing their thoughts on industry trends, new technologies, and emerging topics that are relevant to our readers. We believe that it's important to stay up-to-date with the latest news and trends, and We excited to share my thoughts and insights with you.