Cloud computing companies ensure maximum business profit
29 Apr 2020
"Cloud computing companies provide great support to start doing remote working, move IT infrastructure, and more. "
Cloud computing companies are helping others businesses to avail Cloud storage and virtual infrastructure service. This allows many companies to run their official software and applications over the internet.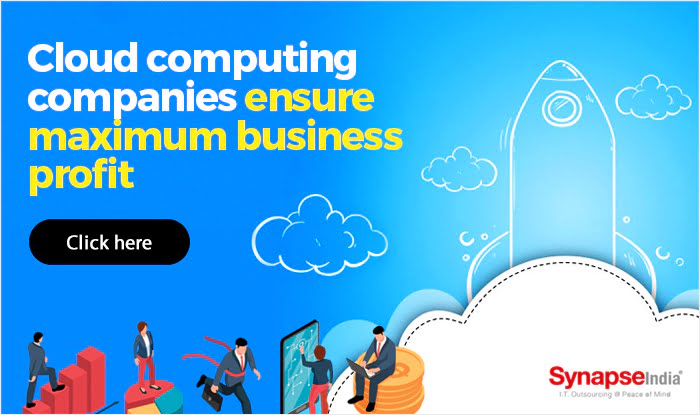 But most importantly, Cloud support by reliable IT company, can help your business to increase the profit ratio and reduce the expenditures.
Want to know how?
Well, Cloud computing solutions allow your company to:
Avail software, platform or virtual infrastructure as a service.
Business organizations can run their applications, get access to data, and let the staff work from remote locations.
Automatically, Cloud helps you to set up a work from home team to save day-to-day operational expenses at the office.
Additionally, you have your data saved on internet-based servers with no intention to maintain heavy cost of physical IT infrastructure.
Offer better customer service from any location to enhance the client's base and thus, helps you to increase business profit.
Complete technical support of Cloud computing company brings flexibility to your organization to work in any circumstances. Even looking at the present situation when majority of companies have opted for remote working.
With Cloud computing services, you have bright chances of starting your own virtual working environment. It also helps in future to further expand your business in any location.
Cloud computing benefits are meant for all small to large enterprises. Get in touch with SynapseIndia as one of the top-rated Cloud computing companies to avail the much-needed service.
Tags: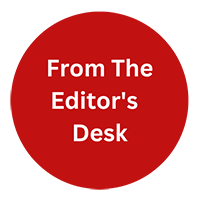 "From the Editor's Desk" is not just about the content. Our content writers will be sharing their thoughts on industry trends, new technologies, and emerging topics that are relevant to our readers. We believe that it's important to stay up-to-date with the latest news and trends, and We excited to share my thoughts and insights with you.