Cloud computing company helps in digital modification of business
05 May 2020
"Cloud computing company is responsible for digitally transforming the business for maximum growth ahead. "
Cloud computing company is brilliantly helping numbers of business organizations to digitally transform their business.
It is required by many companies to function remotely in any circumstances and continue to meet clients' requirements.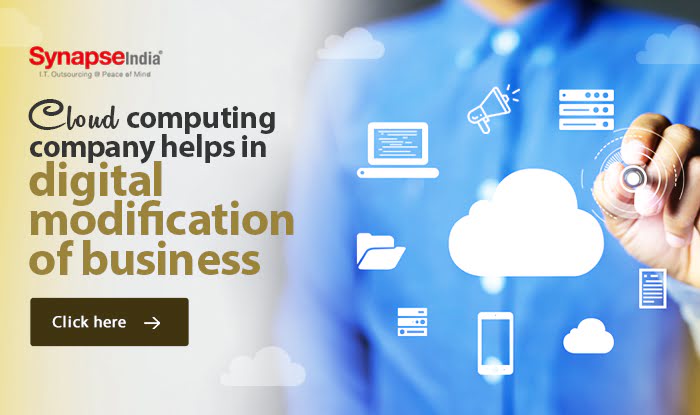 Well, it is necessary for an organization to find new ways of working during any unexpected crisis situation. Therefore, the current scenario demands to adopt the latest technology of Cloud computing to fully transform the business.
Things to expect from cloud technology:
Heavy computing storage: When you heart about the cloud, the first thing comes to your mind is Cloud storage. This technology allows small to big enterprises to store their official information on internet-based Cloud servers. It ensures the security of the data and accessibility in any of the locations. You have the liberty to store a large pile of business data and reduce the in-house storage cost.
Transfer of IT infrastructure: Online business relies on technically enabled IT infrastructure and data servers within the office. This helps to function digitally. However, it is costly to maintain the internal servers which are actually expensive for small scale companies. Therefore, Cloud computing services allow you to transfer or move the IT infrastructure of the company on digital servers maintained by Cloud computing companies.
Virtual access of business info: Since business organizations can move their internal technology set up on cloud. It gives freedom to access information, software, and applications remotely from any location. This implies you can start your own remote working culture and let the employees perform duties in a flexible manner.
Different ways Cloud computing benefits for you
Flexible approach: Cloud computing solutions allow companies to flexibly run operations from any geographical location. The freedom to have IT infrastructure access via an internet connection that helps to function effectively and at any point of time.
Cost reduction: Primarily, a huge cost is involved in the process of setting up in-house data server. Resources are hired and maintained to modify and update the system. With Cloud service, no need to pay extra for modification and maintenance. With a little subscription cost, you can allow third-party vendors to manage your data effectively.
Ensure data security: Database maintained by Cloud computing company maintains proper security checks and safety. Just like in-house IT set up, here you need not worry about any data breach or loss. Everything is under the control of third party vendors to safeguard your crucial information.
All the above things ideally display the digital transformation of your business using the latest technology. Rely on SynapseIndia, as one of the pioneer Cloud computing company to implement necessary changes.
Tags:
Author

: Jitendra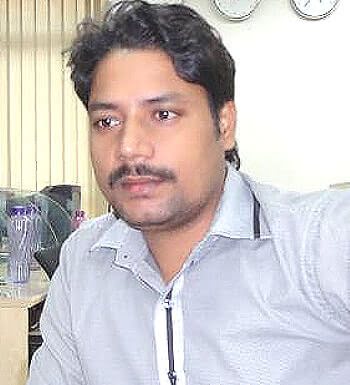 The author has immense experience in digital marketing activities, SEO/SMO, web design, and development etc. Using his vast experience in these fields, he has been creating informative content for these genres. His keen endeavors to know and understand current industry trends has helped him to inform users about the regular uproars happening in the industry through his blogs.