Cloud computing ensures smooth work from home solutions
09 Apr 2020
"Avail cloud solutions to start work from home in the middle of COVID-19 situation."
The current situation demands effective measures need to be taken to let the businesses flourish amid the rising pandemic of COVID-19.
The majority of enterprises have already embraced work from home solutions to continue to deliver something valuable to the customer.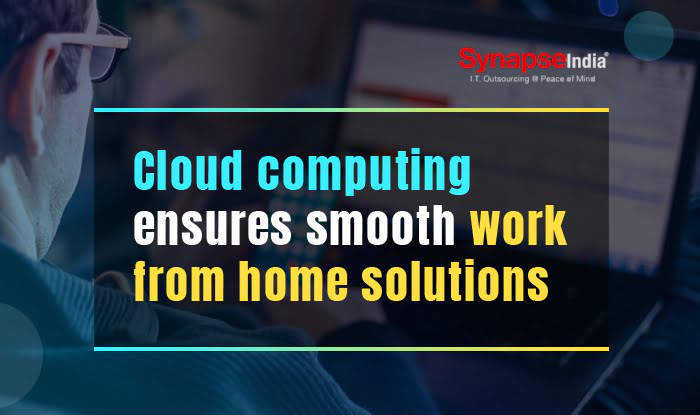 If you are still thinking about what to do in between the crisis, then start doing work from home with the technical support of Cloud solution.
What to Expect from Cloud Service?
The service of Cloud offered by SynapseIndia, brings flexibility to business organizations to start work from home effectively.
The technology helps you to connect with your official laptop or computer to access all the information and files. Not only this, move your servers, data centers, and infrastructure on Cloud to continue doing day-to-day operations in a smooth manner.
Especially from the safety point of view, let all the employees of the company embrace the flexible working culture to maintain social distance.
Let your organization be ready for work from home culture and create an effective balance despite thinking about a worldwide pandemic situation. Additionally, continue meeting the client's requirements by prioritizing all the tasks in a hassle-free manner.
Tags:
Author

: Jitendra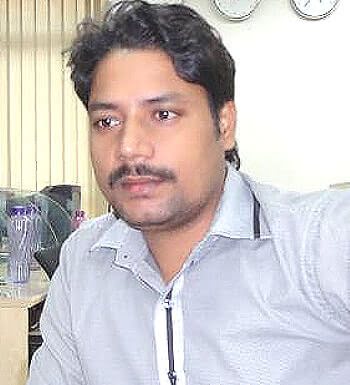 The author has immense experience in digital marketing activities, SEO/SMO, web design, and development etc. Using his vast experience in these fields, he has been creating informative content for these genres. His keen endeavors to know and understand current industry trends has helped him to inform users about the regular uproars happening in the industry through his blogs.