Cloud computing ensures work from home benefits
18 Apr 2020
"Cloud computing is helping companies to start work from home and avail manifold benefits."
Cloud computing has completely influenced businesses to move their server & infrastructure and ensures work from home benefits.
In response to the growing pandemic of COVID-19, employees of manifold organizations can avail of flexible working advantages.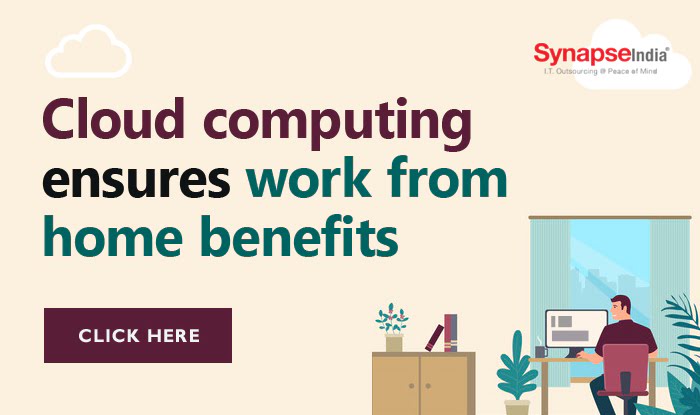 With the flexibility to concentrate on official tasks while at home, it is the only solution to maintain the required social distance.
Talking about the benefits of working from home, here are few of them:
Save time on commutation: Forget about the crowd and hours of traveling. Start adopting the work from home culture during the current situation and save plenty of time.
Be more productive: Staying at home makes you more productive as there would be less distractions, comfortable space, and flexibility to work at own pace.
Be a learner and more independent: In this scenario, you can develop skills and find the answer to professional questions all by yourself. Stay independent to seek new knowledge and learn from the mistakes as well.
Connect with superiors directly: Another advantage of setting up a flexible working schedule at home is to have virtual meet-ups with higher officials. Staying at home will provide innumerable opportunities to talk to superiors separately with no distraction nearby around.
Start a flexible working environment in the middle of the growing crisis and ensure business continuity without facing any barrier. Experience work from home benefits with the ideal Cloud computing offered by SynapseIndia and ensure success ahead.
Tags:
Author

: Jitendra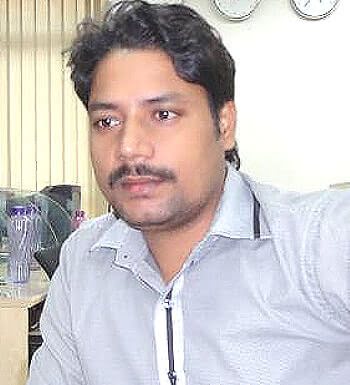 The author has immense experience in digital marketing activities, SEO/SMO, web design, and development etc. Using his vast experience in these fields, he has been creating informative content for these genres. His keen endeavors to know and understand current industry trends has helped him to inform users about the regular uproars happening in the industry through his blogs.