Cloud consultant transforms technological landscape of companies
07 May 2020
"Cloud consultant is a helpful partner for every single business organization to avail the remote working tech support."
Cloud consultant is offering is a game-changing technology for you to enhance the way of doing business.
Whether it is running operations from your physical location or acting remotely, Cloud consulting services come a long way to assist you.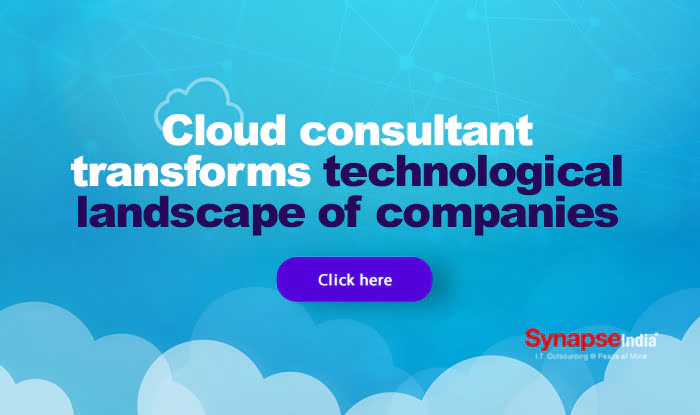 If you wish to know how, then read it further.
Technology plays a vital role in shaping up any business. Adopting the latest technical features help you attain future success in a speedy manner. So, this time around and for the time ahead, Cloud service is here to enhance your way of company's performance.
The service helps you to first store in-house business data on internet-accessible data servers. It allows you to save hardware cost within the company.
The next feature is to moving on your internal IT infrastructure on cloud permanently to run your business from any location. It is a boon for business organizations not to pay extra for the IT staff, server room maintenance, & security licenses.
Above all, you can transform the way of letting your staff work from remote locations. Also, access the software and business data from any geographical location, and more.
Now, you might have got an idea as how this service obtained from Cloud consultant helps to change the business landscape. Also, refer to the following points to understand as other assistance acquired from such companies.
Cloud companies will take care of the overall maintenance of the data servers. This means clients need not bear the extra cost.
As for the license updates of security servers, third-party vendors will renew the same.
Cloud support is available 24x7 for customers to solve any technical issue with no hassle at all.
Clients are not required to have any separate cloud set up, as this will be managed by others.
Complete data security is maintained to safeguard your business information from any cyber threat.
Be ready to be a partner with Cloud consultant like SynapseIndia to start implementing new changes and witness faster growth.
Tags: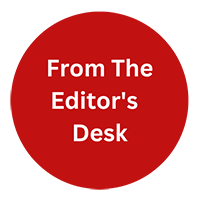 "From the Editor's Desk" is not just about the content. Our content writers will be sharing their thoughts on industry trends, new technologies, and emerging topics that are relevant to our readers. We believe that it's important to stay up-to-date with the latest news and trends, and We excited to share my thoughts and insights with you.