Cloud consulting companies help swift migration of IT infrastructure
24 Apr 2020
"Cloud consulting companies help reduce the cost of organizations to maintain IT set up and ensure seamless connectivity."
Cloud consulting companies can make a real difference with the successful migration of onsite IT infrastructure on Cloud.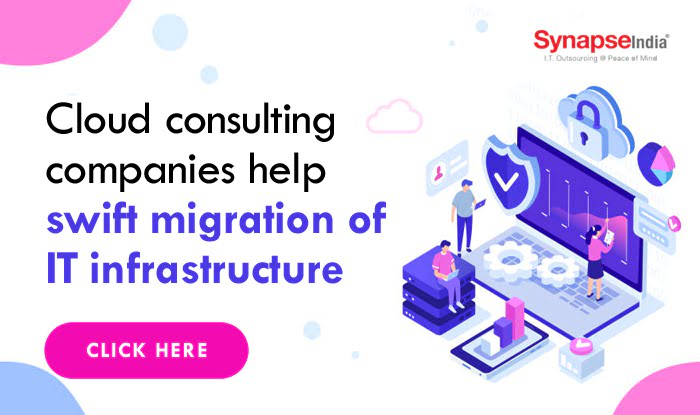 There is a growing need for many companies to secure their official data by transmitting on the internet-based servers of Cloud.
A cloud consultant is an expert having in-depth knowledge related to cloud computing solutions. By availing the service, you can reduce the overall cost of maintaining an on-premise data center and servers. Simply move on the same to Cloud and get it accessed virtually from any desired location.
The service is also helpful in terms of enabling remote working for employees and start a new way of handling day-to-day operations. By having your business data, files, and all the information on Cloud storage, the workforce can access the same virtually from anywhere.
Multiple benefits of availing cloud consulting services:
Reduce maintenance & staffing cost: Having an in-house IT set up and the required staff for its maintenance is always a costly affair. Especially for small to medium size companies, it is difficult to spend capital in separate IT infrastructure. In order to help such professionals, cloud consulting service is available to migrate or start the whole IT set up on a Cloud environment.
Data backup: Data loss is a common issue that features a tedious process and time to recover the same. However, migration to Cloud, helps you secure the data and easily recover during any calamity.
Automatic updates: Having a collaboration with a Cloud consultant, does not require you to pay a hefty amount for the software updates. The external IT specialist performs the updates on their own, without charging anything from your side.
Save your organization from the cumbersome procedure of handling in-house data set up. Get necessary assistance from SynapseIndia, as one of the top-rated Cloud consulting companies, readily available for you.
Tags: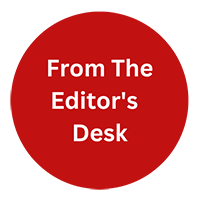 "From the Editor's Desk" is not just about the content. Our content writers will be sharing their thoughts on industry trends, new technologies, and emerging topics that are relevant to our readers. We believe that it's important to stay up-to-date with the latest news and trends, and We excited to share my thoughts and insights with you.