Cloud service companies bring revolution in your work progress
11 May 2020
"This blog is about the on-going evolution of technology started by Cloud service companies to turns loss into profit."
Cloud service companies have made this technology an integral part of many business organizations during this time of crisis.
The dilemma of, 'how to manage business operations in the midst of emergency circumstances', is best answered with Cloud services. Enable remote working by accessing private business applications from any place and continue to run work effectively.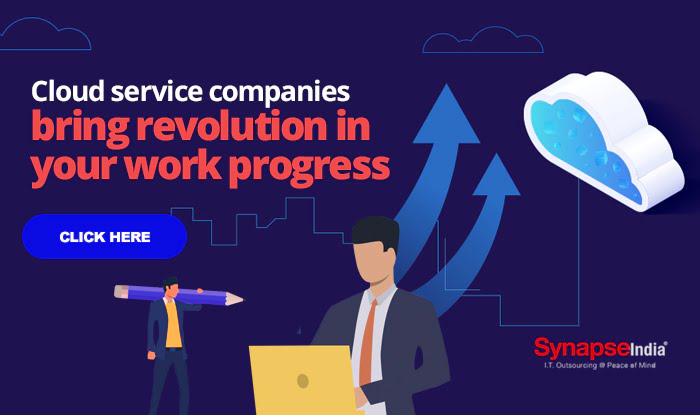 Cloud solutions are changing the business world by way providing user- accessibility from any defined location. It does not require you to set up an expensive data center or any physical IT infrastructure. Third-party vendors have a proper set up to store your business information in a secure manner. All you have to do is utilize cloud power to access the company's software and applications from any geographical location.
How cloud is bringing revolution for business?
There is a growing impact of cloud computing on business. The technology is helping companies to streamline the process, organizational structure & meet end-to-end solutions remotely.
The technology does not require any extra physical space to store cloud set up, helps to run business 24x7, reduce operational cost, and more.
Overall, technology offered by Cloud service provider is modifying the way of running a company during any circumstances.
The important part is the radical shift from the physical location of the business to manifold remote offices. More and more companies are availing the benefits of Cloud computing these days and have already started operations swiftly.
So, its time for you to act smartly and start adopting Cloud based solutions. Most convenient is to get assistance from SynapseIndia, as one of the pioneer Cloud service companies.
Tags:
Author

: Jitendra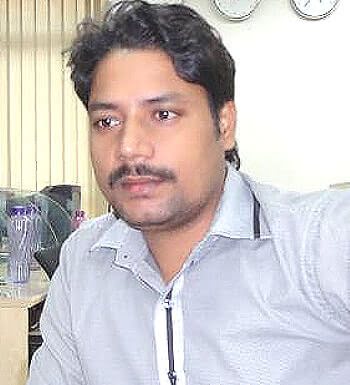 The author has immense experience in digital marketing activities, SEO/SMO, web design, and development etc. Using his vast experience in these fields, he has been creating informative content for these genres. His keen endeavors to know and understand current industry trends has helped him to inform users about the regular uproars happening in the industry through his blogs.