Cloud services for small to big enterprises to function effectively
27 Apr 2020
"Cloud services are helpful in meeting operational requirements of small to big size companies. "
Cloud services are the talk of the town these days to increase business profit. From small, medium to big enterprises, everyone is counting on Cloud to maintain smooth operations of the business from remote locations.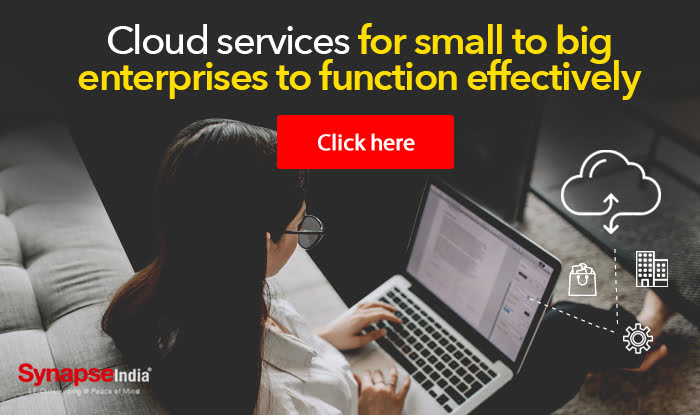 Companies can reduce the cost of having a physical IT set up and rely on internet-based servers to continue working.
Quick definition
The Cloud service provider offers this advanced technical means to move over your company's data and IT infrastructure on a Cloud model. Using the internet connection, helps you access business information and files from any desired location.
What to expect
1. Business continuity from any geographical location: Let the operations of the company take place from any desired location of your choice.
2. Virtual access to business data: Smooth and hassle-free internet connectivity, allows you access data, files, applications, and more.
3. Smooth migration of company's data server on Cloud: Rely on the service for a fast migration of data from your server rooms to the Cloud system.
4. Complete data security: Cloud vendors take care of data security with different safety measures.
5. No extra cost involved in having your own IT set up: No need to invest in expansive server rooms and physical set up. Make the best out of Cloud to have everything on a virtual atmosphere.
6. Stora piles of data: Business organizations of any size can avail the service from reliable cloud service companies and store the files safely. One of the important components of Cloud is the safe storage of any size of business data under its security systems.
Rely on SynapseIndia for getting efficient Cloud services and operate business freely anywhere and at any point of time.
Tags: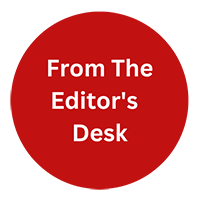 "From the Editor's Desk" is not just about the content. Our content writers will be sharing their thoughts on industry trends, new technologies, and emerging topics that are relevant to our readers. We believe that it's important to stay up-to-date with the latest news and trends, and We excited to share my thoughts and insights with you.