Comprehensive IT Services from SynapseIndia – SQL Programming & Much More
17 Oct 2018
"SynapseIndia, a leading IT services provider, has long served businesses across the world with world-class software solutions, using methods like SQL programming."
SynapseIndia, a leading IT services provider, has long served businesses across the world with world-class software solutions, using methods like SQL programming. The company has helped enterprises and organizations have access to desired technology skills at an affordable prices. Besides, the other characteristics of the services, like robustness and flexibility, have helped the IT outsourcer establish a reputation among leading brands across the world. SynapseIndia has been a trusted vendor for a large number of businesses operating in major technology markets like USA and UK. It has established a presence in industry verticals like real estate, healthcare, and retail trade, among others.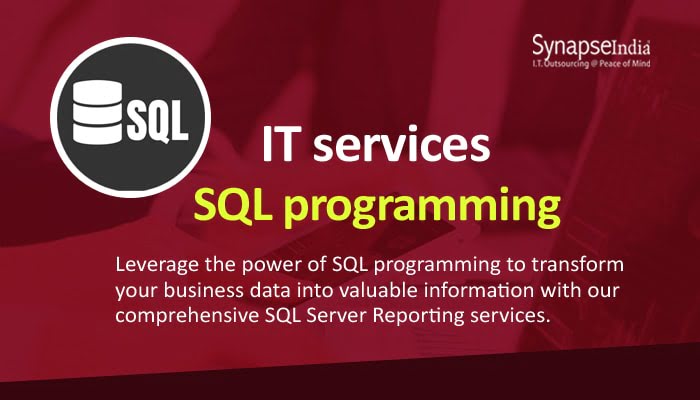 Software development services offered by the company have the potential to give businesses a competitive edge by improving dimensions like operating efficiency and quality of service. By outsourcing their software and IT services to the company, businesses can ensure growth and expansion in their industry.
The software development team at SynapseIndia is composed of masterful software engineers with years of experience in the software development business. They use the very latest tools and technologies to create robust software solutions. Use of SQL programming, for instance, provides a number of advantages. The programmers can retrieve a large number of database records quickly and efficiently. It also gives them access to a universal coding language.
Tags: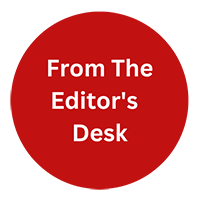 "From the Editor's Desk" is not just about the content. Our content writers will be sharing their thoughts on industry trends, new technologies, and emerging topics that are relevant to our readers. We believe that it's important to stay up-to-date with the latest news and trends, and We excited to share my thoughts and insights with you.