Creative ways to vitalize Magento stores using customer's reviews
18 Sep 2014
"Customer reviews present a clear picture of the impact of your offered products or services among the users. In order to use these reviews for vitalizing your Magento store, you can do few things like delivering the received customer feedback to your team directly, having a search optimized review system etc."
Magento powered online stores are quite user-friendly, captivating and sales-drawing compared to the stores built on other e-commerce platforms. However, there are suitable ways that you can work upon to vitalize your Magento store in a better way. Just like need analysis before development of a new product clarifies what buyers exactly want, customer reviews play a crucial role in determining what a particular customer feels about your products.
Whether positive or negative, customer reviews pass on the crucial info about the way your offered products or services have been doing and what is the scope of further improvements. Customer reviews build trust that further boosts sales. It has been found in research that buyers prefer buying from an online store that has reviews as they consider these almost as personal recommendations. Taking a unique approach, it is very much possible to use customer reviews to vitalize Magento stores. Following are the ways discussed in detail :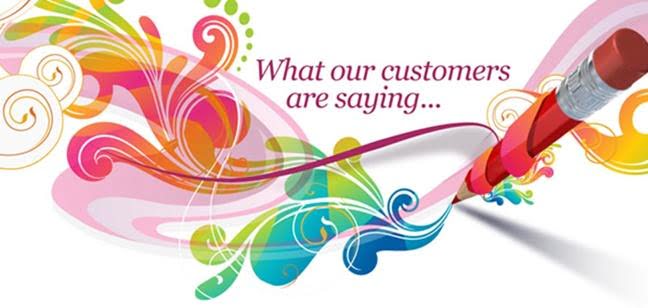 Incorporate Reviews During Product Development - What could be more crucial than knowing the precise needs of your customers ? Customer reviews provide you with that vital info related to your customer's needs and so you need to use the info while devising your product development strategy. One of the best ways is to deliver the received feedback directly to your team so that they can incorporate the same during the design & development phases. If you are developing a new product then look at the customer reviews for other products available in that category to get suitable insights.
Ensure Having a Search Optimized Review System - Let your reviews work for you. All you need to do for this is to ensure that search engines are able to crawl and index the customer reviews posted on your Magento store. In this way, you will have your review system optimized for searches. As a result of it, more qualified shoppers will view your store and products, thus maximizing the chances of sales.
Weave a Special Community Around your Store - Allowing your customers establish connections with each other and with you will help in creating a unique community around your store, thereby enhancing their overall experience besides increasing loyalty. Providing shoppers the liberty to ask product related questions is an effective way to remove the obstacle that stops them from making a purchase at your store. Moreover, when your previous customers get the chance to answer the questions on your store, they feel more like being a part of your team and so can again consider making a new purchase.
You may get your store created by the best company offering Magento e-commerce development in India but for vitalizing the same, you need to follow the points based on customer reviews as mentioned above.
Tags: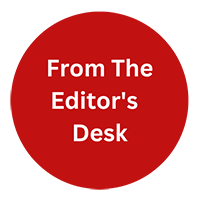 "From the Editor's Desk" is not just about the content. Our content writers will be sharing their thoughts on industry trends, new technologies, and emerging topics that are relevant to our readers. We believe that it's important to stay up-to-date with the latest news and trends, and We excited to share my thoughts and insights with you.