Custom app development services from SynapseIndia - iPhone apps for engagement
14 Dec 2018
"SynapseIndia started the iPhone app development journey with its custom app development services at the dawn of the iOS app market."
SynapseIndia started the iPhone app development journey with its custom app development services at the dawn of the iOS app market. The company has since delivered thousands of iOS app to clients spread across industries and continents.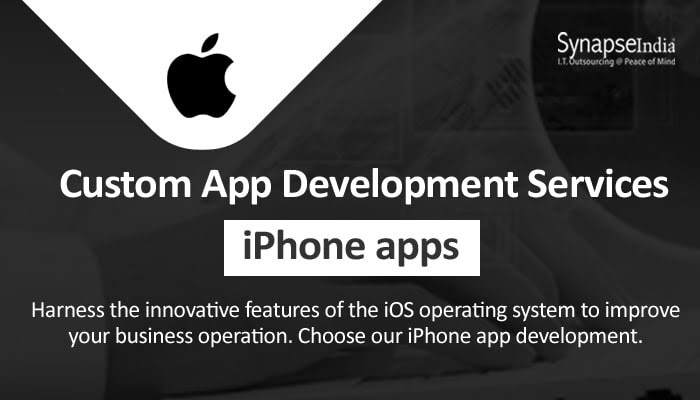 Over the course of its app development journey, SynapseIndia has seen mobile apps become a crucial element of the business landscape. Mobile apps are now used to fulfill a variety of business purposes. Many businesses have increased their engagement by using a cross-platform mobile app that can effectively communicate with customers.
Some others have used mobile apps for purposes like launching a customer loyalty program to boost sales and revenue. Custom mobile apps can also be used to drive engagement across social media by incorporating social media buttons into the apps.
iPhone app development at SynapseIndia is carried out by Apple certified developers. The services build apps for Apple devices including iPhone, iPad, iWatch, and Apple TV, among others. The developers use technologies like React Native. Such technologies, combined impeccable and design and development, results in high-performance apps with a supreme user experience.
Mobile app developers in SynapseIndia have the capability not only to understand the digital needs of clients but also work to induce growth in their business. They take a number of measures to ensure quality services in short turnaround time.
Tags: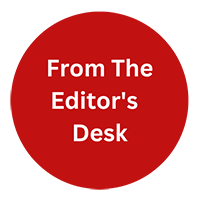 "From the Editor's Desk" is not just about the content. Our content writers will be sharing their thoughts on industry trends, new technologies, and emerging topics that are relevant to our readers. We believe that it's important to stay up-to-date with the latest news and trends, and We excited to share my thoughts and insights with you.