Biggest e-Commerce Challenges That Technology Can Solve
09 Feb 2022
"e-Commerce industry is growing and with its growth its challenges are also widening. Proper implementation of technology can help in overcoming those challenges"
Remember the moment from James Cameron's creation, Titanic, where the ship of dreams was about to meet its fate but the band continued to play with all their grit and determination. Well, retailers in today's era are equivalent to the famous Titanic band.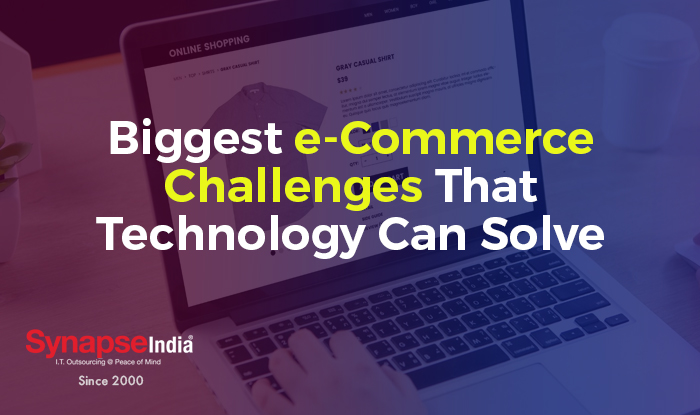 Indeed, the global pandemic has changed the way business is done today, and those who have turned these dismal days into an opportunity are making the most of it.
Though, one cannot afford to overlook the decline in sales volume. The constant fall off in the sales volume has been a matter of concern for the retailers around the globe. In fact, in the United Kingdom, National Statistics's office reports were appalling. As per the report, the retail industry in the UK has experienced a 5.1% drop- the highest ever drop since its inception 30 years ago.
Retailers like Art Van Furniture and Lord & Taylor filed for bankruptcy and if reports were to be believed, nearly forty-three retailers filed for bankruptcy due to the poor market scenario.
However, if you are an e-commerce retailer, the pandemic can be a double-edged sword for you!
E-Commerce: Silver lining to the 2020 retail sector
There is no denying the fact that most of the retail sectors were sabotaged during the hard time brought in by the pandemic, however, the digital sector has experienced one of the most intriguing changes. The work from home culture has inculcated the habit of searching Google for everything and people have started using e-Commerce to buy products that they previously would have bought in physical retail stores.
This whole scenario has turned out to be a silver lining for the e-Commerce entrepreneurs, since the lockdown has squeezed four years of change into four months, from a business transformation and skills perspective.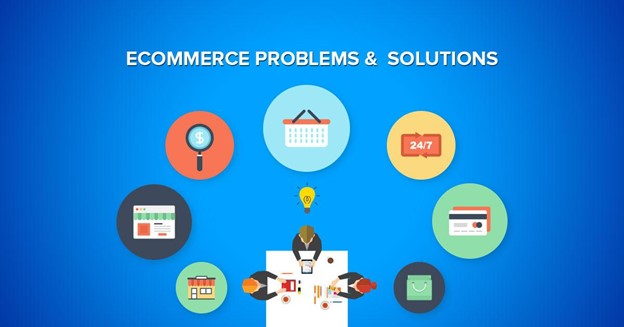 In Microsoft's quarterly earnings report to Wall Street, Satya Nadella's statement on digital transformation further fuels the argument that the e-commerce sector will thrive in the 'new normal'.
"We've seen two years' worth of digital transformation in two months. From remote teamwork and learning to sales and customer service, to critical cloud infrastructure and security—we are working alongside customers every day to help them adapt and stay open for business in a world of remote everything."
Estimation says that by 2040 the purchase paradigm of shoppers will change completely and around 95% of customers will make their purchase via digital platform and it is the high time for retailers around the globe to overcome the challenges of the e-Commerce industry. Since consumers globally are gradually shifting towards online shopping, e-commerce is providing opportunity to many entrepreneurs.
Furthermore, those ecommerce sale opportunities are growing at a rapid rate. However, as we all know, there's no rose without a thorn!
Ecommerce Challenges in 2022 & Their Solutions
Cyber & Data Security
When we talk about e-Commerce, we know somewhere we are risking our security. Dealing in the e-Commerce industry means a lot of your information is at risk and any technical glitch can cause severe damage to the data which can adversely affect brand reputation.
Solution: Act vigilant and always create a backup for your data. Post that, do not forget to install security plugins onto your website which prevents it from getting hacked. There are many plugins available but you have to pick the one that perfectly suits your eCommerce website.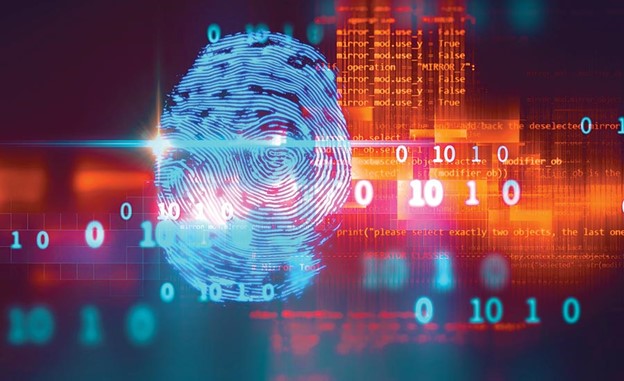 Online Identity Verification
When a customer browses an eCommerce website, how would you know if the visitor is an authentic person or not? Is the information provided by the shopper accurate? Is the shopper showing any interest in your product?
If you do not have all these information, it becomes nearly impossible for you to proceed further. Though, sometimes getting all the data you need may become quite tricky but that does not mean you should invest in the online identity verification of your potential customers.
Solution: There are many ways to proceed with online identity verification. Some examples include biometrics, AI, single sign on, one time password, two-factor authentication and so on.
Attracting The Perfect Customer
These days customers are flooded with choices. If they are looking for footwear, all they have to do is conduct a thorough research and on the basis of that research they can make their final decision. In this scenario, how will you make sure that they will pick you? What strategy would you adopt to attract the perfect customer that wants your product at the rate offered by you?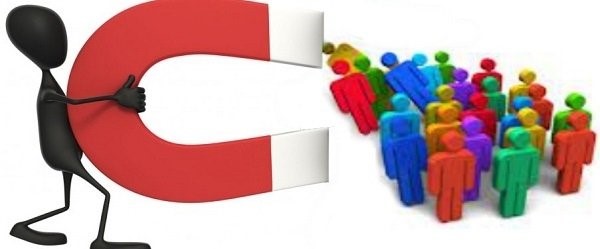 Solution: Get in touch with digital marketing companies that will help you in targeting your customers. Since digital marketing with its commendable ways can convert your customer into sales. With the help of technology, certain testing is performed and on the basis of analysis- your products could be showing up to the customers on different social media platforms.
Customer Experience
Customer experience plays an important role in the success of an eCommerce website. Customers do not want to feel like they are visiting a brick and mortar store digitally. It is necessary to give them a cozy vibe. Make sure that the flow of your website is synchronized, and the retail personalization of products is as per the customers' preferences.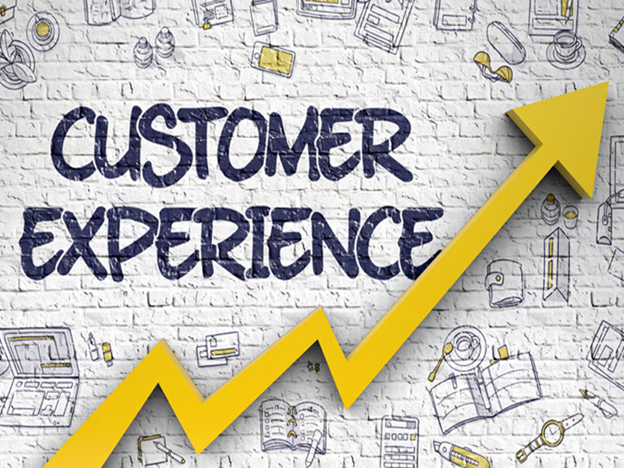 Solution: With some research you can provide your customers a good experience. To improve your user experience all you need to do is build a clean and simple website so that users can navigate through easily. Include a CTA (call to action) in your website that persuades the user to take some action.
Customer Loyalty
Customer loyalty is imperative to business growth because of the following factors
(a) Retaining an existing customer is more convenient than acquiring a new one, since the cost of investing in new customers can raise upto 5 times.
(b) The success rate of selling products to an existing customer is almost 60-70% compared to only 5-20% success rate of selling to a new customer.
The above two factors show why customer loyalty and retention is important. Once a customer invests in your product, as a retailer you have to make sure that you will keep that customer for life. But how is this possible?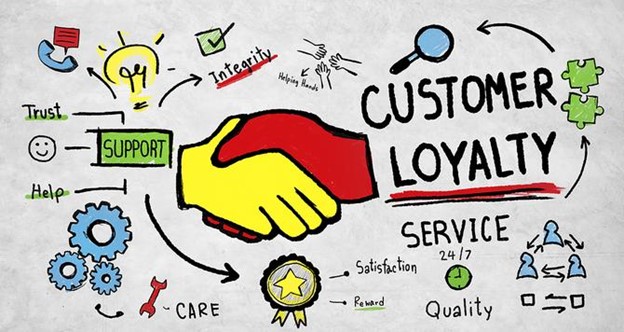 Solution: You can use different methods to retain a customer, such as on point customer service makes them ecstatic. The next thing you can do is to remain in their touch through methods like SMS notifications, email notifications- figure out what works best for your customer. You can also make your customer fall in love with your product before its launching. Use sales promotion tactics such as special coupon codes to make them allure towards your product.
Tags: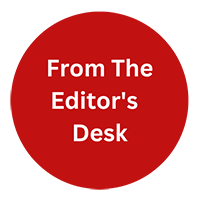 "From the Editor's Desk" is not just about the content. Our content writers will be sharing their thoughts on industry trends, new technologies, and emerging topics that are relevant to our readers. We believe that it's important to stay up-to-date with the latest news and trends, and We excited to share my thoughts and insights with you.