E-commerce Development Services from SynapseIndia - SEO-Friendly OpenCart Stores
22 Dec 2018
"SynapseIndia delivers a diverse range of e-commerce development services built on third-party technologies such as OpenCart."
SynapseIndia delivers a diverse range of e-commerce development services built on third-party technologies such as OpenCart. With an array of all-embracing services and solutions, the company helps businesses of all kinds and size have a significant presence in the market.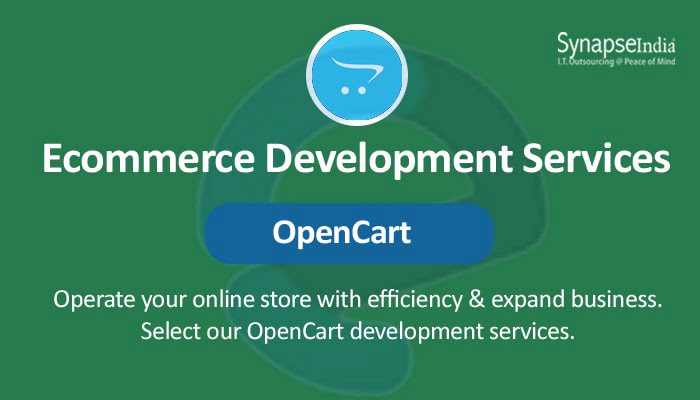 E-commerce solutions developed by SynapseIndia create a number of advantages for online retailers helping them generate higher revenue and profit. E-commerce helps businesses reach and attract new customers. With the help of features of SEO and digital marketing, the retailers become more visible and easily accessible on the Internet.
The solutions developed by professionals of SynapseIndia are extremely user-friendly. Moreover, advanced features like analytics help businesses keep an eye on shoppers' choices and preferences. This helps them create targeted marketing campaigns, and offer products according to demand. Others features of the solutions include buttons for feedback and product review, which help sellers build a stronger relationship with customers.
Besides, the deployment of online stores also enables businesses to operate round the clock without having the burden of running a physical store. E-commerce platforms are also a gateway to the ever-expanding e-commerce market. Considering all these advantages and factors, one can easily understand why businesses cannot afford to e-commerce.
OpenCart development services from SynapseIndia empower the online business of retailers. OpenCart is an open-source eCommerce platform equipped with advanced features like built-in SEO, attractive modules and themes, and dedicated support.
Tags: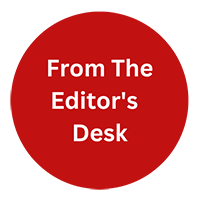 "From the Editor's Desk" is not just about the content. Our content writers will be sharing their thoughts on industry trends, new technologies, and emerging topics that are relevant to our readers. We believe that it's important to stay up-to-date with the latest news and trends, and We excited to share my thoughts and insights with you.