How e-Commerce Helps Small Businesses Grow?
07 Apr 2022
"eCommerce has become a way of doing business today. The influx of technology has changed the business world and its need out and out. eCommerce offers multiple benefits to small business owners and through right strategy businesses can get best out of eCommerce platform."
While numerous industries and sectors have battled consistently, eCommerce businesses have seen a high acceptance during COVID era. Its development has been enormous and is set to perform exceptionally well in the coming year.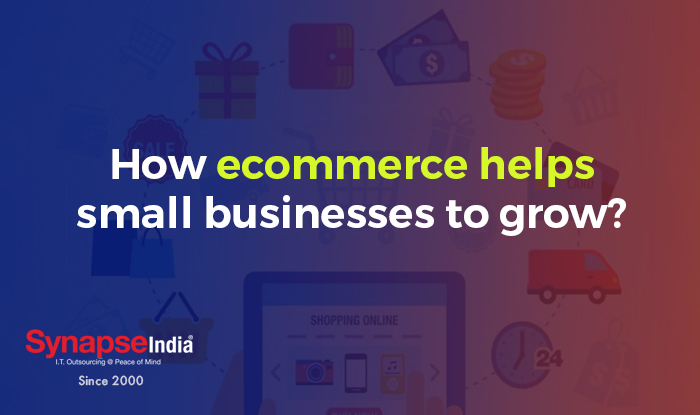 Organizations with online stores have been able to reap the benefits while those without have been playing catchup, frantically attempting to reconnect with their crowd. The shift to eCommerce has been a setback for some brands, however one that many significant brands have figured out how to jump past and start to see the advantages of in terms of sales. But, for small and local organizations, taking the leap toward online is a far bigger one. Also, with stores across the nation managing the monetary repercussions of the lockdown, it's reasonable why numerous small businesses are asking if it is worth it.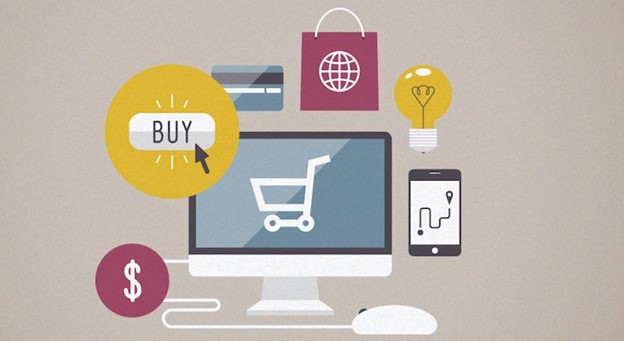 Reconnecting with the customer base is vital for all small companies at this moment, it's the best time for companies to create their own name in the eCommerce world. In any case, it is in looking further ahead that truly shows the capability of eCommerce for small businesses.
Benefits of eCommerce for Small Businesses
Increased Business Reach
One of the main benefits of eCommerce is that it takes your business to individuals where it's unrealistic for you to actually be available. By having an internet based store, you can sell your products and services to various locations from a single location.
Increased Business Revenue
As your business grows, your customer base would develop, which will directly affect the number of sales. Subsequently, it will help your income. With expanded income, you can build your product line, or invest in marketing to widen your customer base.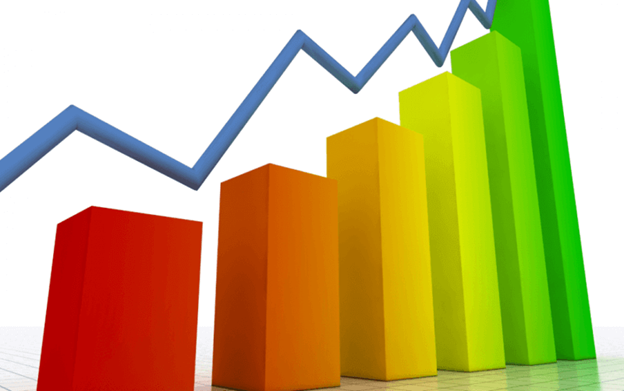 Search Engine Traffic
Connecting to your audience through emails, reaching by phone, or pushing marketing messages can be a tedious task. But with the help of search engine traffic, drawing in individuals to the store has become considerably more comfortable. Through the method for an eCommerce business, you can land well in the search engines and begin getting recurring traffic to your store. Slowly, with the best eCommerce practices, you can convert these to a steady flow of customers for your business. You just need to make the website SEO-friendly to appear in the searches and attract more traffic.
Low Operational Cost
One of the advantages of having an online store is that you don't need to assemble actual stores at every one of the places where you want to sell your products, a solitary eStore would do that for you. This will keep your business operational expense on the lower side. So, while you approach customers from all over the country, your functional expense is kept at a minimum.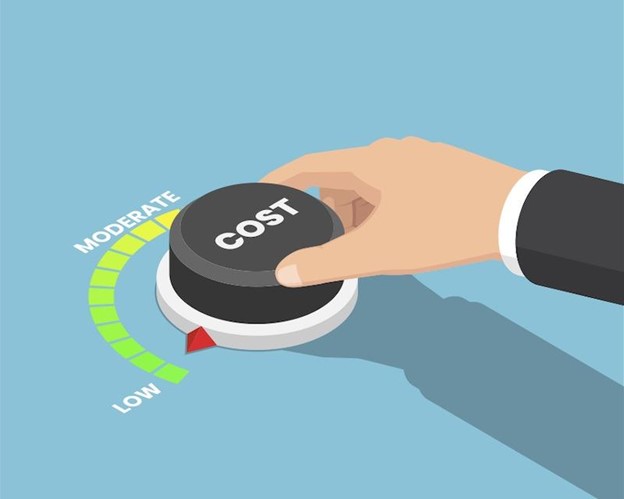 Flexible Timings
As you would be maintaining your business on the web, you can stay open for new orders at 24×7, which isn't practical on account of an offline brick and mortar store. In this way, by going online, you can get orders 24X7 and never let any opportunity slip away from you.
Wrapping Up
Adjusting to the eCommerce platform is certainly not a momentary impact. You can't just snap your fingers and be able to jump right in with no hiccups or road bumps. It's a learning curve. It takes more time to hit the nail on the head, however ensuring that you work with eCommerce is essential.
Creativity and the willingness to try will truly help private and small businesses and conclude how they will grow in the future. This isn't something going to disappear.
E-commerce is a developing piece of retail, yet the economy all in all. Small businesses ought to look at selling online as not just an increase in revenue, but a method for connecting with their audience and creating their name.
Tags: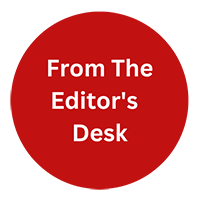 "From the Editor's Desk" is not just about the content. Our content writers will be sharing their thoughts on industry trends, new technologies, and emerging topics that are relevant to our readers. We believe that it's important to stay up-to-date with the latest news and trends, and We excited to share my thoughts and insights with you.