eCommerce Services from SynapseIndia – Flexible Websites With NopCommerce
17 Oct 2018
"SynapseIndia offers an array of eCommerce services and solutions to businesses having online ambitions."
SynapseIndia offers an array of eCommerce services and solutions to businesses having online ambitions. Technologies like NopCommerce have enabled the company to diversify its eCommerce development services to cover businesses and all sizes and kinds. The company has, in fact, helped many small businesses effectively enter the competitive eCommerce industry. It has also empowered a number of big businesses to establish themselves in the crowded arena of online commerce.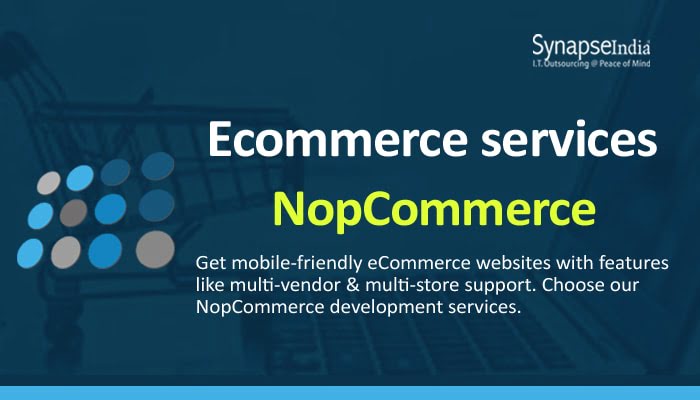 The business model of SynapseIndia is focused on two aspects of management: talent and technology. The company has a team of seasoned software engineers and eCommerce experts. They have years of experience of in development and they've known the eCommerce industry since its dawn. Their technology prowess and development insights help them produce world-class eCommerce solutions.
Use of eCommerce development platforms like NopCommerce enables them to build a unique platform for every client – whether it's a small business of a large corporation. NopCommerce offers transparent and well-structured online commerce platforms. Besides, it provides a number of other advantages, such as mobile-friendly layout, multi-store and multi-vendor capabilities, and digital marketing capabilities.
SynapseIndia has long remained committed to helping business by in implementing eCommerce strategies, including choosing the right online platform, selection of a proper business channel, and increasing customer outreach.
Tags: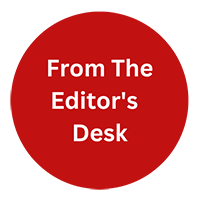 "From the Editor's Desk" is not just about the content. Our content writers will be sharing their thoughts on industry trends, new technologies, and emerging topics that are relevant to our readers. We believe that it's important to stay up-to-date with the latest news and trends, and We excited to share my thoughts and insights with you.