eCommerce Solutions from SynapseIndia - Get Features of Magento 2 & Many More
11 Oct 2018
"eCommerce solutions provided by SynapseIndia feature an incredible user experience and are developed on platforms like Magento 2."
eCommerce solutions provided by SynapseIndia feature an incredible user experience and are developed on platforms like Magento 2. The development of a well-thought-out shopping experience for customers takes a profound expertise alongside implementation of the right technology. SynapseIndia deploys the most advanced and sophisticated development technologies to create such user experience.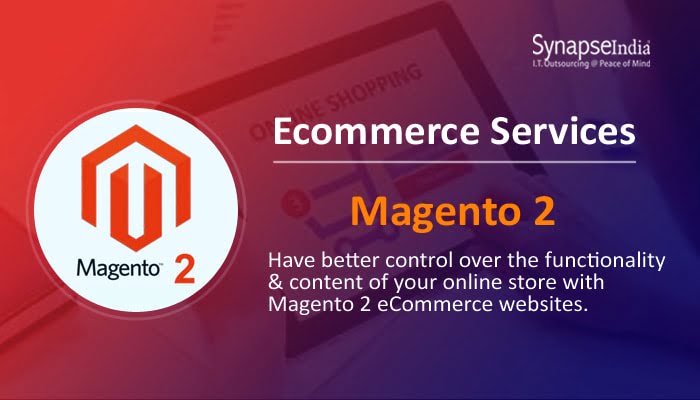 The development team at SynapseIndia understands that a web design should have a cohesive look that is clean, attractive, and carried across the entire online experience. The developers ensure these characteristics by using the most efficient development platforms.
Magento 2, for example, provides a wide range of flexible tools and meets all the specific needs of a business. With solutions built on Magento 2, businesses can leverage features like online marketing, SEO, and catalog management.
Facing a roadblock in the purchasing process can make the shopping experience frustrating for a user. The eCommerce solutions developed by SynapseIndia are known for being smooth and highly interactive. Besides, the advanced features of the online stores make it easy for shoppers to access customer service in case of an issue faced during shopping.
SynapseIndia also ensures that the payment processing is made incredibly seamless for the online buyers. The company has an efficient payment gateway integration process in place that guarantees the most desired experience for online shoppers.
Tags: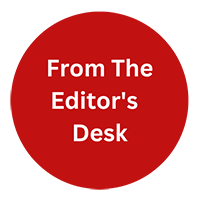 "From the Editor's Desk" is not just about the content. Our content writers will be sharing their thoughts on industry trends, new technologies, and emerging topics that are relevant to our readers. We believe that it's important to stay up-to-date with the latest news and trends, and We excited to share my thoughts and insights with you.