eCommerce website development companies – SynapseIndia delivers the best solutions
28 Sep 2018
"eCommerce website development companies, like SynapseIndia, play a crucial role in the growth of online retailers in markets like UK, USA, and Australia."
eCommerce website development companies, like SynapseIndia, play a crucial role in the growth of online retailers in markets like UK, USA, and Australia. SynapseIndia offers online stores with a captivating design and an appealing user interface.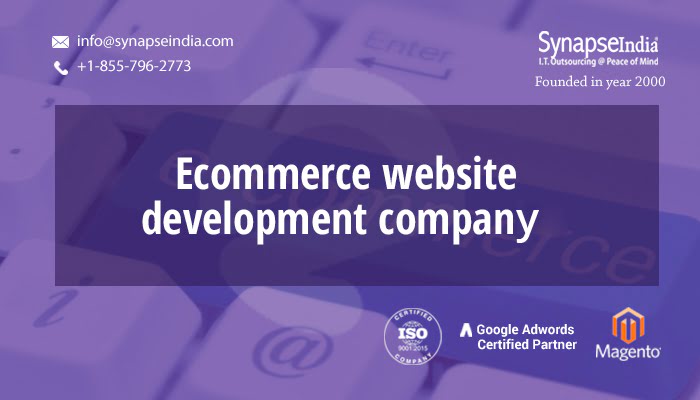 We're well informed about the significance of the traffic from mobile devices in eCommerce. Our understanding of this fact is incorporated into the development process to create a responsive design for all eCommerce websites.
SynapseIndia delivers an all-embracing web design and development services, including -
Website development from scratch
Enhancement/modification of existing websites
Maintenance services for eCommerce websites
With a staggering number of eCommerce development project under their belt, our developers have created a track record of building flawless eCommerce websites. We've served a large number of small businesses, large companies, and everything between.
We migrated an existing online store to the Shopify platform, enabling the client to sell books online. We also integrated the payment gateway, shipping methods, and social links to provide a superior user experience.
We developed a Shopify-based custom application for selling fashion accessories. The website enables customers to login/register by using their Facebook account and shows details of the featured products.
Find out more about our eCommerce development portfolio here:
https://www.synapseindia.com/portfolio/eCommerce-development-services

The eCommerce developers of SynapseIndia use their creative mind to artfully design online stores that can convert customers. They have enormous technical experience and use a variety of latest development tools technologies to build robust solutions.
Our eCommerce development services include:
eCommerce website development
eCommerce web design
Shopping cart development
Custom website development
Payment gateway integration
Developers of SynapseIndia always adhere to the coding standards
followed by leading eCommerce website development companies across the globe. This helps us constantly deliver world-class eCommerce solutions to a diverse group of customers.
Get in touch with us at info@synapseindia.com
Tags: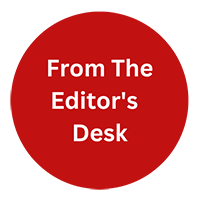 "From the Editor's Desk" is not just about the content. Our content writers will be sharing their thoughts on industry trends, new technologies, and emerging topics that are relevant to our readers. We believe that it's important to stay up-to-date with the latest news and trends, and We excited to share my thoughts and insights with you.