eWay Payment Gateway for your Magento Store Makes Payments Easy
21 Jan 2015
"A faster, quicker system for processing payments on your Magento store, eWay comes packed with several useful features. Besides supporting different Australian banks, it allows you set up Internet merchant facility as well. Other noticeable features of eWay include Fraud Protection, CVN, 3D Secure, Multi-currency Support, Auction master, MOTO Payments etc. You can also configure eWay using a few simple steps."
A fast payment processing system, eWay serves as a real time processing system for Magento stores. Its the wide set of advantages that come packed with this payment gateway system provoking developers to make use of it for their client's online store. eWay offers a unique way to payment processing for merchants in Australia. Let's go deep and find out more details about eWay that make it the right payment gateway solution for Magento stores.
How eWay Payment Makes Online Magento Store Payments Actually Easy?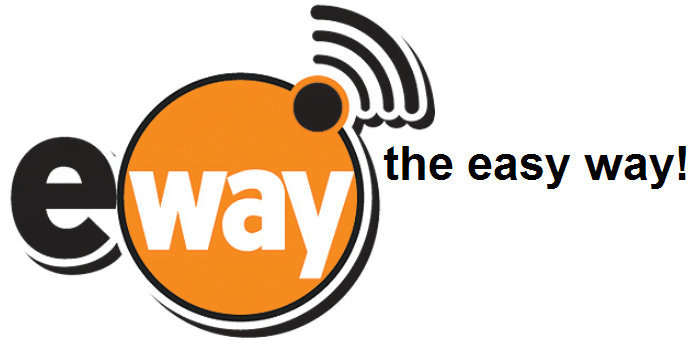 Being a real time processing system, eWay has high accuracy in completing customer transactions. It not only allows you receive instant payments verifications but also offers the secured way to transfer funds straight away to account. It supports multiple Australian banks; the best part being the ability to choose the bank of your choice and setting up Internet merchant facility.
eWay also proves to be quite helpful during Magento development due to the host of value-added facilities it offers. eWay redirects customers to a highly secured page where customers can easily & securely input their confidential card/bank account information to complete the transaction without any trouble. To sum up, following are the prominent features of eWay payment gateway system:
Realtime & Stored Payments: Processing payments in real time or storing for processing at a later stage.
Fraud Protection: Detect & reject all fraudulent transactions.
CVN: Credit card verification.
3D Secure: Verified by Master Card and Visa.
Multi-currency Support: Payment processing done for 9 different currencies.
Auction master: Accept payments via eBay.
MOTO Payments: Payments via other modes like mail, fax, phone, face to face.
Batch Payments: Upload batch/bulk payments with a single click.
How to Proceed With eWay Configuration?
Using a few simple steps, you can configure eWay for your Magento store. Professional service providers offering Magento e-commerce development in India & abroad are well-versed of implementing these to good effect. Let's take a look at the steps to follow:
Open eWay merchant account: It would require establishing the account.
Configure eWay Shared for your Magento store: It requires entering information for name of payment method, your eWay customer ID, accepted currency, API Gateway URL besides selecting the specified countries.
Click Save Configuration: It would save the settings you have entered in previous steps.
Tags: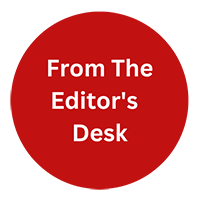 "From the Editor's Desk" is not just about the content. Our content writers will be sharing their thoughts on industry trends, new technologies, and emerging topics that are relevant to our readers. We believe that it's important to stay up-to-date with the latest news and trends, and We excited to share my thoughts and insights with you.