Guide for a successful ecommerce business in 2016
01 Dec 2015
"Year 2015 highlights many factors that determines the success of any ecommerce business apart from good customer service & quality products. With the new year approaching near, here is a guide for a succesful ecommerce business in 2016."
The stage is set and the count down has began to celebrate the new year 2016 with more energy, enthusiasm, new ideas, hopes & commitments. It is noteworthy that 2015 has been a memorable year for the e-Commerce industry setting new records & benchmarks. It has been observed that a nicely designed ecommerce site can attract and engage customers affecting the business revenue significantly. Designing part must be taken very seriously. It is not a DIY technique. One should approach a nice ecommerce website development company in India for an amazing & interactive site design.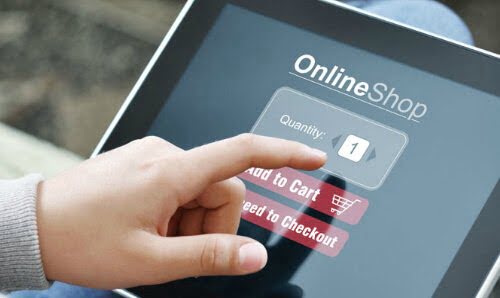 Year 2015 highlights many factors that determines the success of any online business apart from good customer service & quality products. These are discussed in details as below:
1. Online stores are easy to set up, however these require strong plan & budget. It must be enough to cover an innovative marketing plan & amazing website layout.
2. Before entering into the ecommerce business, one should do a detailed market research. The owner must understand the interest of the products, about the brands/organizations people prefer to and then formulate an appropriate methodology to execute step by step.
3. One ought to get a site created by the experienced experts in the sector. It has been observed that numerous online entrepreneurs get the sites made with ineffective functionality, outline and plans. In the event that one needs the business to succeed, such sites ought to be dodged.
4. It is a well know fact that quality of product images play a vital role in sales conversion. The images must be a HD quality with an fabulous description including a sales pitch. The photos must be edited professionally before being uploaded to the website. Product ought to be presented from different angles for the customer to view as the touch expression is absent online. It is recommended to contact the best ecommerce website development company for this purpose as they posses the better understanding of all such things.
5. Inventory management is a crucial factor. Many times online retailers buy majority of items available for sales. If the deal does not go as per the expectation, this results in losses. Furthermore, if a site is not able to meet all the customer demands during high rises or offers, it again can face similar responses. This points that one ought to take appropriate measure of products merchandise.
6. Ecommerce businesses are supported by numerous custom apps. All such applications should be effectively incorporated into the site for a successful business. Experts are well aware of all custom applications.
Tags: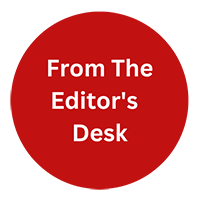 "From the Editor's Desk" is not just about the content. Our content writers will be sharing their thoughts on industry trends, new technologies, and emerging topics that are relevant to our readers. We believe that it's important to stay up-to-date with the latest news and trends, and We excited to share my thoughts and insights with you.