How Can You Design An Ideal Landing Page In Shopify?
29 Dec 2015
"An ideal landing page have the complete information about the products, and showcase what company offering to their potential buyers. As the landing page is the image of the business, it must be created with quality, good language, social proof and trust."
The most important aspect of eCommerce store is the product page. In the process of buying, while seeing your landing page, the potential customer decides whether or not to make a buy from you. Various store owners focus their time on ensuring the right payment options are available, check out the basket area, etc. But concentrating on other pages is useless until there is no variation on the product pages, which actually attracts the buyers.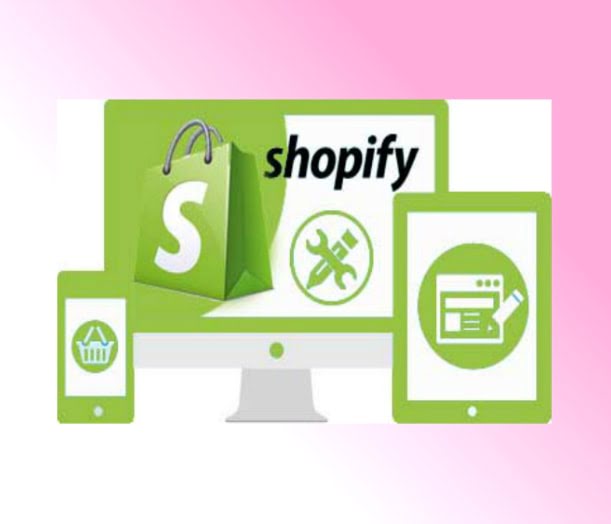 good product page is the perfect combination of the designs, quality, language, social proof and trust. The page should inform the buyers why they need it and what desire it will fulfill. Clients of Shopify have a specific point of advantage as there are an abundance of applications to offer them some assistance with achieving a higher change rate. Here are some useful tips, which you should consider while designing and developing the landing page:
Similar Ad Message: Make sure that the messages and copy you are using in the blog posts, PPC campaigns and social media content, should match with the copy you have used on your landing pages.
Use Context: For demonstrating your idea and store concept, use video and imagery that defines your quality work.
Concentrate on Language: You must be an open book for the customers. The quality, brand, prices and shipping charges should be clearly mentioned on the page. No unexpected factors should be mentioned on the later buying process.
Use Directional Signs: For guiding the customers, use various colour, contrast and arrows.
Easy Social Sharing: For the convenience of customers, make your page easy share or can save it for later. You can do this easily by creating a "Tweet this" link or add in a "read it later" button as part of the page design.
Showcase Trust: You must display positive feedback and testimonials from clients, as well as include links of recent blog posts and social media activity which enhance the trust of the customers.
Post Conversion Marketing: If you want to capture the data of customers through landing page, then you must use the confirmation page to get engage with your potential client.
Responsive Design: Make sure that your landing pages work across multiple screen sizes and resolutions. It must be user-friendly for both, PC and mobile.
A perfect landing page is an ideal combination of customer demand, product idea and designing, which result into a great web page. As best Shopify Experts in India, we design and develop the landing pages with complete information, proper visual guidance and use videos for future engage, which helps customers to experience the best shopping deals.
Tags: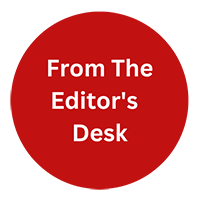 "From the Editor's Desk" is not just about the content. Our content writers will be sharing their thoughts on industry trends, new technologies, and emerging topics that are relevant to our readers. We believe that it's important to stay up-to-date with the latest news and trends, and We excited to share my thoughts and insights with you.