How DevOps is helping Software Development Companies to churn out more Projects
01 Aug 2014
"DevOps contribution to software development companies is truly appreciable. Around three fourth of the global companies have already implemented DevOps and the numbers will increase in future for sure due to the host of benefits DevOps offers to businesses. "
Almost everybody would agree to the fact that DevOps is now most essential for any organization including startups. The execution of development and operation part sees success only when both come together in a single frame. Live examples of its benefits are visible in Facebook, Amazon, Google, etc. These companies have been able to outshine others following this unique approach.
The whole consistency of delivery has been thoroughly maintained over the time making them leaders of their respective industry. Defining this whole thing, it can be termed as a revolution which supports strong joined effort for development and IT operation team.
The productivity gets a real boost owing to this practice. New companies are adopting this faster than their counterparts as in big companies introducing something fresh in the delivery chain often takes time. This is because most of the people are adapted towards earlier conversions. But, in this write-up, we will know why it's now DevOps time.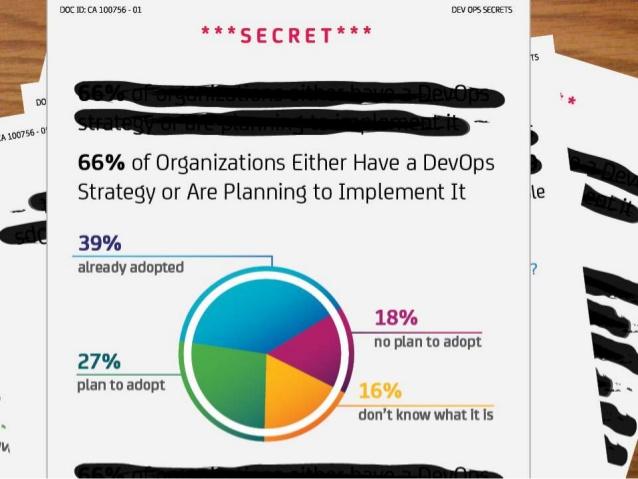 Some facts and figures
Whenever something new arrives people raise finger defying it. A research tells that 66% of companies either have implemented DevOps strategy or are in the course of adding it to the process. Only 18% companies do not have any plan to adopt it while remaining 16% poorly structured companies don't ever know about it.
There are few reasons due to which DevOps is called into the scene. 41% companies seek it to keep the deployment funnel steady when they are dealing with cross-platform delivery. Customer experience being a major issue brings 39% of the DevOps fans into the pie chart. Lastly, with rise in the number of mobile users, 35% are preferring the DevOps way.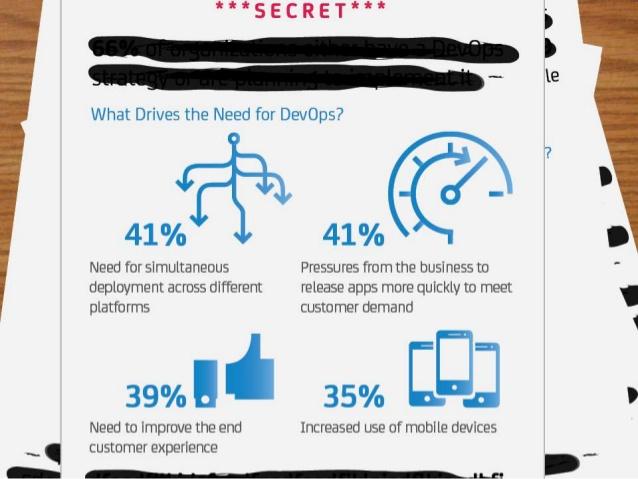 Skills needed for performing DevOps
There are several prime skills which are mandatory for offering fine custom software development services and especially a DevOps idea implementation in your team. But, primarily there are three skills about which you must know. 47% covers the part related with knowledge about the business. The second skill is having the idea of latest business processes which covers a share of 42% and lastly communication skills also leaves its mark with 36%. Only when all these come together the best of the game is visible to the customer.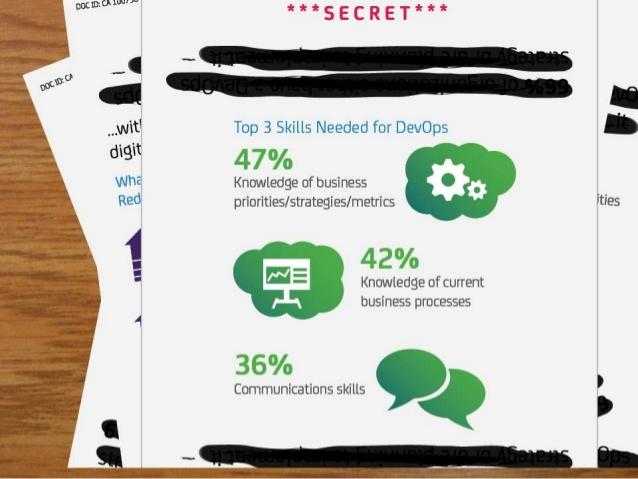 Benefits for company
The list of advantages which it brings to the plate is huge. With a deeper look, you will see that this has much similarity with the agile software development process which is disciplined, done in tested environment and maintains utmost quality and security.
When all of these come together, the end-result is of optimum quality and delivery is completed in record-time. This further brings a loyal base of customers and eventually more projects in the pipeline. When you are able to deliver more projects on a routine basis while ensuring top level of client satisfaction, new projects have to come your way.
Tags: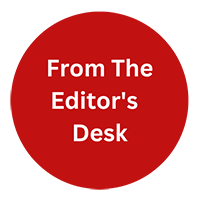 "From the Editor's Desk" is not just about the content. Our content writers will be sharing their thoughts on industry trends, new technologies, and emerging topics that are relevant to our readers. We believe that it's important to stay up-to-date with the latest news and trends, and We excited to share my thoughts and insights with you.