What is Responsive Web Design?
Think of a situation where you have to create separate websites for desktop computer, smartphones, laptops, etc. It is an expensive process and time consuming as well. To meet the changing needs of web designing today, the concept of responsive web design has evolved that aims at creating websites to provide the best viewing and navigation experience on a range of devices from desktop computer to smartphones, tablets, and iPhones.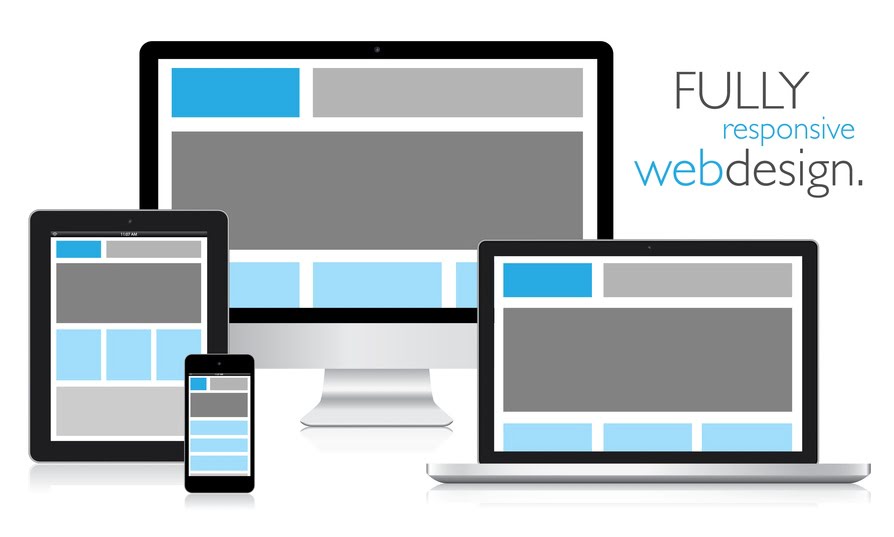 Need for Good Responsive Website Design
According to a Forbes article, in 2013 62.6% people came to check an anonymous website using a desktop computer while 24.1% came using their mobile phones and 13.3% came accessing a tablet. To have a flourishing business with increase in sales and profits, you need to have a responsive website design. According to a study by the well-known market research firm Nielsen, between March and May 2013, 62% of people purchased a smartphone compared to 52% in 2012. Moreover, in 2013 Statista (an online statistics portal) predicted that by the year 2017, mobile phone sale will cross the 5 billion mark worldwide. Thus, from the above statistics, it is clear for an upswing business, people need to have a responsive web design to let people worldwide easily access their sites with minimum scrolling and panning.
Will easily meet your business needs
The best responsive web design service providing company will listen to your specific needs and accordingly will come up with a website design that makes your site looks attractive on different mobile devices and desktop computer.
Will have an expertise in producing great responsive sites
Before you hire a responsive website design company in India, it is important to look into whether the concerned company has worked on responsive web designing in the past or not. The team of web designers and developers must be skilled and knowledgeable to use the latest online app tools and methods for designing the best responsive website ever.
Offers great user experience
Best of responsive website designing company offers an excellent user experience by fitting the content and images well on any device screen size. For example, your website will look appealing on an iPad and tablet with 1024x768px screen size or on Nexus One that has a 480x800px screen size.
Supports accumulated sharing
A good responsive web design will enable you to collect social site links with one URL.
A majority of people use Linux, Blackberry, Windows, Android, or any such other mobile app. A good web design company will ensure such people don't face any difficulty when accessing your website with minimum scrolling.
Helps you get maximum customers
A study from Google conducted by Sterling Research and SmithGeiger found that 67% of mobile users prefer to shop from a mobile-friendly site. So, in order to start getting more potential customers, you need to have a responsive mobile-version of your site.
The best responsive website design company in India will always offer full control and flexibility to you to make necessary changes to your website anytime, 24/7.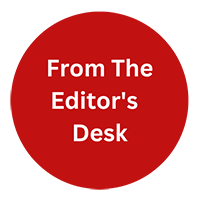 "From the Editor's Desk" is not just about the content. Our content writers will be sharing their thoughts on industry trends, new technologies, and emerging topics that are relevant to our readers. We believe that it's important to stay up-to-date with the latest news and trends, and We excited to share my thoughts and insights with you.