Magento Go is now 'No'
Magento Go will get shut down effective 1st February 2015 that leaves e-commerce businesses with option of migrating to Magento Community edition. Looking over the perspective future of this scene business owner might miss some of the major USPs of Magento Go. Primarily it is fairly simple to use without the option of customizing flexibility. This means that migration is not complex for store owners. But, depending on the future platform the migration might get a little technical. This is the reason why Magento themselves are advocating shifting to their community edition as over there you will get all the Go benefits along with many additional highlights. All the Magento ecommerce development in India is done by agencies having certified Magento professionals with them. They already have been contacting their customers to migrate their online store owing to the closing notice of Go and following the standard approach discussed below for flawless migration of all the data related to store.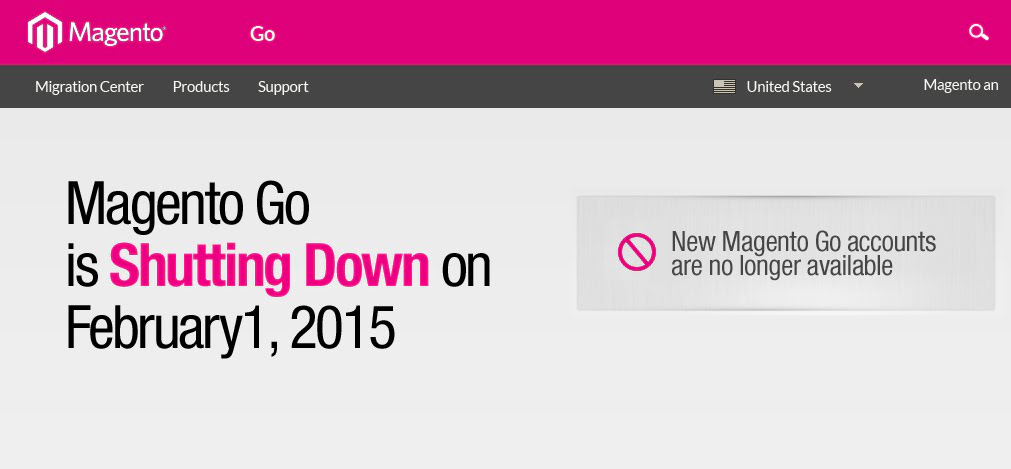 Steps to look over while migrating
Some of the major steps which need to be considerably given greater attention to while migrating from Magento Go to Community edition are discussed below. Follow these religiously and your store will never face any glitches.
1. Keep your data safe: One must make sure to archive all of the store's data prior to the process. There information will be needed while initiating the new store. This information's can be used for analyzing business trends of your store.
Export the following data with utmost importance much ahead of the 1st Feb, 2015:
• Data's related to catalogue and customers
• Order, Sale and Invoice Data
• All Reports including chief ones like sales, reviews, etc.

Some other major points are
• Product Images
• Design Elements (CSS and JavaScript)
• CMS based web content pages
2. DNS settings checking: In this stage make sure to check whether access to DNS Settings are available. Transfer your domains to new hosting provider. You need the cpanel login credentials. Once you do all the setting changes check your inbox for a confirmation mail.
3. DNS record updates must be put in order: Every service provider in ecommerce niche offers you with guidelines for transferring a domain in their environment. The same applies for Community edition. Make sure to keep a note over all these. Note your name servers and CNAME settings.
When someone is in the midst of the migration process to some other platform one needs to modify their DNS records. It's even safe to create extra ones. Once you have with you the DNS record of your present store as Magento Community helpdesk which records are necessary for accomplishing this job. Is it MX or TXT record?
4. On the day of making store live update DNS settings: Once everything is set on course for the launching of your new store after the migrating you must change DNS settings once again. There will be a time frame of 48 hours when you might have to face issues like customer redirection to your old site. This is because fresh DNS change takes effect after 48 hours at max. To maintain your store's reputation put a sign of 'site under maintenance'. Once the period is over everything is set as you wished for.
Conclusion
Shifting to a new store is always a tough job and needs technical support from professionals. Magento's customer support desk covers all the queries of members with satisfactory answer and hence helps store owner to begin a new episode with the community edition, i.e. the most flexible ecommerce platform from the house of Magento. One major point to note, migrating between Magento versions means no data loss due to remapping of whole data library.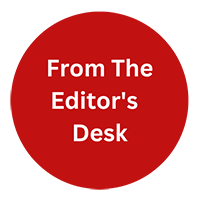 "From the Editor's Desk" is not just about the content. Our content writers will be sharing their thoughts on industry trends, new technologies, and emerging topics that are relevant to our readers. We believe that it's important to stay up-to-date with the latest news and trends, and We excited to share my thoughts and insights with you.