Hybrid Mobile App Development Services from SynapseIndia - PhoneGap for Versatile Apps
04 Dec 2018
"SynapseIndia meets the industry-specific needs of clients by delivering them solutions like PhoneGap apps under its hybrid mobile app development services."
SynapseIndia meets the industry-specific needs of clients by delivering them solutions like PhoneGap apps under its hybrid mobile app development services. Hybrid mobile apps, with cross-platform capability, are crucial to mobile strategy of businesses. In a world dominated by smartphones and a staggering number of other mobile computing devices, the mobile strategy should be paramount.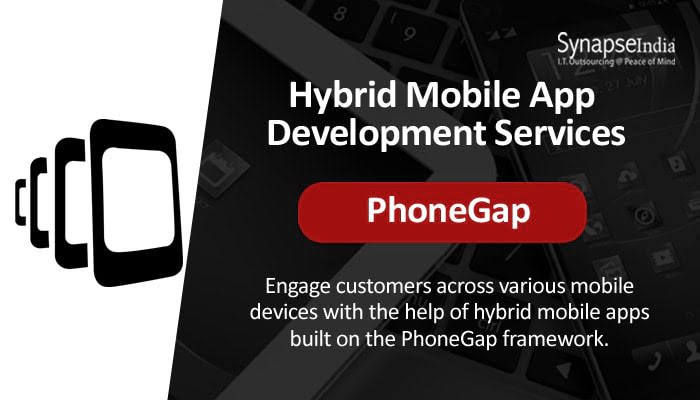 Hybrid apps run seamlessly on both Android and iOS operating systems. The apps feature a combination functionalities offered by Google and Apple - the makers of Android and iOS.
SynapseIndia has a team of masterful app developers who can meet every specific features-related need of a client. They are not merely software engineers with expertise in application development but professionals with unrivalled ability to build quality products. They always take a logical and creative approach to mobile app design and development. This approach significantly helps them build apps with a unique UX and an impressive UI.
The implementation of cutting-edge app development technologies help them build best-in-class hybrid apps. For example, PhoneGap enables the creation of apps written in HTML, JavaScript, and CSS. PhoneGap is an open-source development technology that provides access to the expertise of the developers' community spread across the world. SynapseIndia has helped a number of small and medium-size businesses reap the benefits of the technology.
Tags: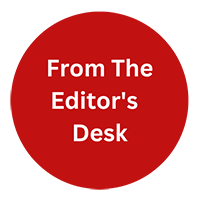 "From the Editor's Desk" is not just about the content. Our content writers will be sharing their thoughts on industry trends, new technologies, and emerging topics that are relevant to our readers. We believe that it's important to stay up-to-date with the latest news and trends, and We excited to share my thoughts and insights with you.