iPhone 6 Launch - What's your Expectations ?
08 Sep 2014
"Apple is all set to launch its new gadget - the iPhone 6 on 9th September 2014. While a lot been speculated already, it will be a real fun to know what exactly the phone will be carrying."
A lot is speculated about the new Apple gadget that is about to launch on 9th September 2014. More than 2500 invitations sent across the globe for the Flint Centre in Cupertino, CA . The company CEO Tim Cook must have planned some surprises in terms of their new iPhone, iPad and iOS8.
Features that might target flexibility and user interaction with Apple's desktop and laptop computers. Taking a dip from most of the journal guesstimates, iPhone users are excited with the rumors.
Will it have a wearable device segment, an un-scratchable sapphire screens, a Near Field Communication (NFC) payment system; and how big it will be in terms of screen-size.
Probable size of new iPhone can range from 4.7 inch to 5.5 inch. If Apple launches a 5.5-inch variant of iPhone 6, it is expected to have better hardware specifications. We expect a faster processor, bigger memory and a battery that lasts longer.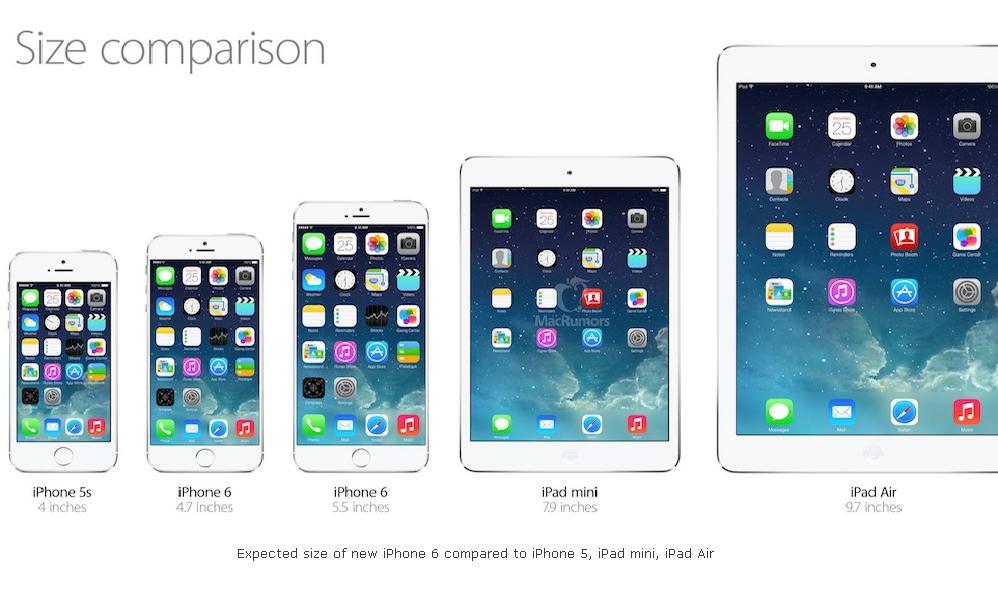 We don't know how much this launch will benefit the Apple stocks but certainly the hype that the launch has created, undoubtedly is one of the most evident one, keeping the market of speculations on edge.
Tags: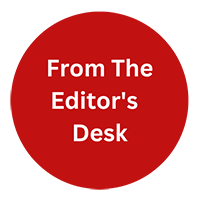 "From the Editor's Desk" is not just about the content. Our content writers will be sharing their thoughts on industry trends, new technologies, and emerging topics that are relevant to our readers. We believe that it's important to stay up-to-date with the latest news and trends, and We excited to share my thoughts and insights with you.