Is it Really Hard to Get Quality Work in Offshore Software Development?
27 May 2015
"The number of software developers across the globe is increasing with every passing day. A number of factors though should be considered while making a choice for developer. Indian software developers are extremely skilled to counter the complexities of the project while keeping quality maintained and this makes them highly suitable for assigning software development projects."
Software development is a specialized domain that requires one to take care of the different aspects related to it. A professional with a mere degree in software development cannot be your one stop solution for your software requirements. A number of other factors are also involved that should be taken into consideration while choosing among the different software developers in India. However, the fact that every Indian developer is a sheer bundle of talent can never be denied.
Quality - A Crucial Parameter Followed By Indian Developers..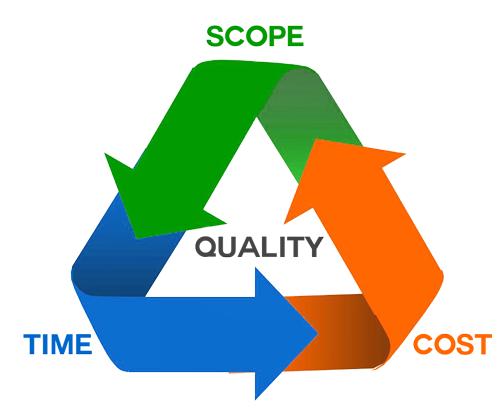 Offshore software development services in India is quite an old phenomenon. It was in the late 1980s and in early 1990s that India's economy became more market oriented. At the present time, Indian companies are dominating the outsourcing market. Its majorly because of the quality that Indian developers have been able to maintain. Normally, this aspect is underestimated by most software developers across the globe. What's the ultimate result of such negligence?
Software projects fail due to a number of reasons and bad quality software is one of the most common of them. Defective software can never be relied upon by any business under any circumstances; it would also be crucial to mention here that businesses that compromise over the quality of the software are the ones that know how to sustain business at risk. However, not every business can afford to take risks by compromising with the delivered product quality.
What Software Developers in India Can Assure you of?
Indian developers do understand the essence of quality and deadlines; hence, the clients are assured of better quality and timely work completion too. Moreover their expertise extends to different areas of software development services that makes it easier for clients to handover projects related to other technologies too to the same developer. Indian developers are also ascending up the value chain providing better specialized services due to their comfort in handling International projects.
These developers employ proven methodologies and advanced software programming concepts to create invaluable software for clients within the pre-decided time frame. At present, global clients feel comfortable in outsourcing all phases of the Software development process to companies in India. Its a result of these broad set of advantages offered by Indian developers that Fortune 500 companies are considering India as the major outsourcing destination.
Tags: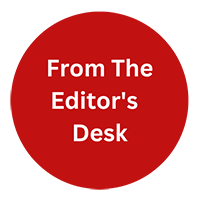 "From the Editor's Desk" is not just about the content. Our content writers will be sharing their thoughts on industry trends, new technologies, and emerging topics that are relevant to our readers. We believe that it's important to stay up-to-date with the latest news and trends, and We excited to share my thoughts and insights with you.