Mobile Application Development : Exploring Bright Possibilities of Latest Version of Android
27 Mar 2015
"Android 5.0 Lollipop impresses everyone with its new design, bright & bold colors, big fonts, eye-catching animations and paper-like graphics. Other existing features like security, battery life, notifications, and sharing have also seen an overhaul, thus adding up to the positives of Lollipop. Moreover, this new Android mobile OS also brings several promising possibilities for developers with its 5000+ new APIs."
Ever since its first launch in 2008, Android has fully evolved as a plain yet powerful operating system for mobiles. Several version releases after the first release have helped build that foundation while advancing the platform both functionally & visually.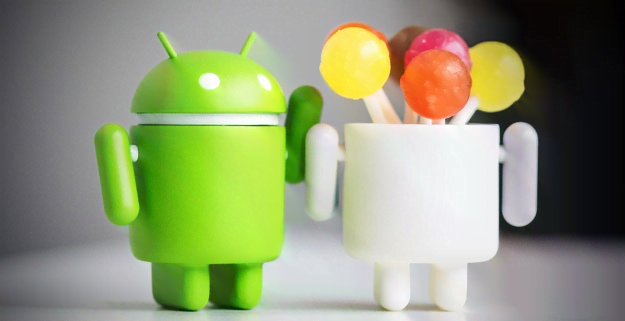 Android Lollipop, the most recent version of Android is a fully polished version packed with wholesome features that add up more to user experience.
5.0 Lollipop : Android in its Newest Shell..
Android 5.0 Lollipop comes out fresh and feels more comfortable than previous versions. Its new design involves bright & bold colors, paper-like graphics, and big fonts. Eye-catching animations & transitions create a unique sense of continuity on navigating the system. It would be right to say thus that Google has taken a big bet on its design that has actually paid off.
Significant improvements are also evident in Android's core features like battery life, notifications, security, and sharing. A killer feature though is the Priority mode, a smarter variation of Do Not Disturb that's hassle-free to use. Lollipop gives you more control over your mobile's lock screen. Its fairly simple to view all your new messages & e-mails right on the lock screen.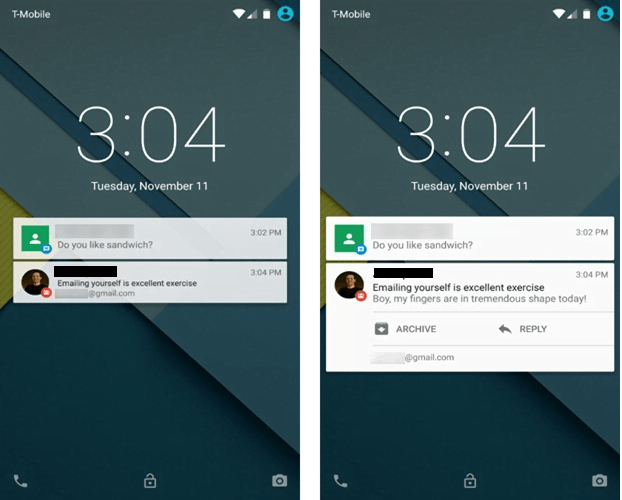 Animations will be everywhere; causing condensing & expanding effects whenever you exit & open the apps drawer. Overall, appearance-wise, the operating system features an overhauled digital look.
Brighter Prospects for Mobile Application Development...
Google unveiled the most updated version of Lollipop in March 2015. No doubt, Android Lollipop comes with a bundle of new features that will render user experience more incredible. However, from the developers perspective, are there brighter possibilities for Android application development services providers too? Its being predicted that Lollipop will render mobile app development more enriching & devoid of any errors for developers.
Under the hood in Android Lollipop are multiple features and more than 5000 new APIs that developers can easily plug into, as a part of Android API level 21. Android 5.1 Lollipop also brings the platform near to API level 22. With the new APIs available, developers would be easily able to work with dual SIM mobile devices. New APIs would also allow carriers to monitor provisioning & cellular services via Google Play apps. So, overall, Android developers will be experiencing a delighting time with this new version of Android.
Tags: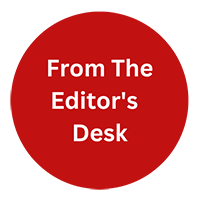 "From the Editor's Desk" is not just about the content. Our content writers will be sharing their thoughts on industry trends, new technologies, and emerging topics that are relevant to our readers. We believe that it's important to stay up-to-date with the latest news and trends, and We excited to share my thoughts and insights with you.