Must Have Abilities for Every Professional Software Developer
20 May 2015
"Ensuring better success in the undertaken projects is the aim of every software developer. However, there are a few developers only who are capable of carrying the success rate in every project. There are some essential characteristics that each software developer should have to ensure the same like ability to refactor code, passion for coding, attention to detail etc."
The software engineering field has witnessed varying levels of professionalism in the past 10 years. As a result of the low levels of professionalism, clients looking for software development have to face project cost overruns, missed deadlines, lost revenue besides other indirect adverse consequences. Every software development company in India & abroad is looking for ways to maximize the opportunities of ensuring project delivery as promised. Despite this desire, around 80% software projects don't taste success due to the inefficiency of software developers. Hence, its must for every software developer to have characteristics that lead to success in undertaken projects. Let's take a look at a few of such characteristics/abilities and the way of improving them.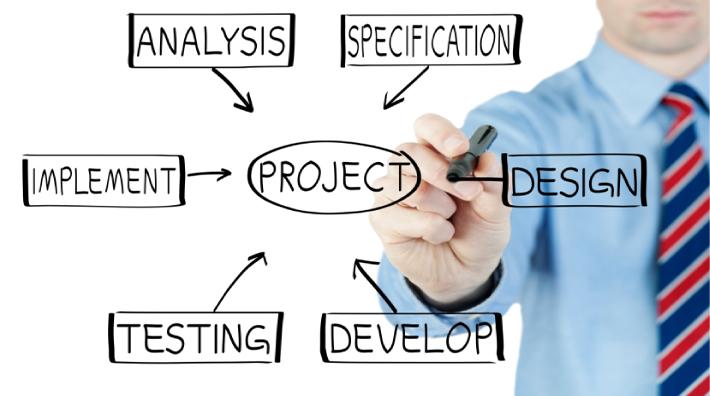 Passion for Coding - It would not be wrong to say that coding is only for those who are actually interested in it. Being a software developer, you should have a passion for coding' else you would not be able to deliver the best of your skills for the undertaken project. Open source is becoming increasingly popular and so you can also have the leverage to interact with other developers to make the process more interactive & enjoyable.
Ability to Refactor Code - With passage of time, old code may become incompatible/unstable; thus rendering it useless. Basically, refactoring means the ability to make improvements in the code without causing any change in its functionality. Essentially, the key lies in the fact that you need not be bounded or stuck with the original code. So, you should have the code refactoring skill as its truly a must-have for a developer.
Focus on Maintainable Code - A well-designed and user-centric software works much better than a conventional one. So, it is very much essential to avoid inventing convoluted stuff that your confuses your clients. A code's maintainability and evolution should be the first priority of a software developer.
Attention to Detail - Its very much essential for a developer to have the ability to successfully avoid issues related to bad installation packages, a misspelled column or sloppy deployments. Its here when a developer's attention to detail is really tested.
Experience - Hands-on experience in software development is a must; merely going through coding stuff available in online tutorials does not make you an expert in the domain. Proficiency in coding in multiple languages is also very much desired. Don't be confined to just one programming language, think out-of-the-box and develop more capabilities of innovating with different programming languages.
Tags: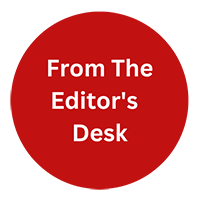 "From the Editor's Desk" is not just about the content. Our content writers will be sharing their thoughts on industry trends, new technologies, and emerging topics that are relevant to our readers. We believe that it's important to stay up-to-date with the latest news and trends, and We excited to share my thoughts and insights with you.