Case Study On Online Store Development For A USA-Based Fashion Retailer-Steve Madden
14 Apr 2022
"It was a moment of pride for us when we were approached by Steve Madden. Though our achievements and our degree of client satisfaction has already made us a global name in the tech-driven world. But working for Steve Madden has given us an opportunity to add one more feather in the cap."
Project Overview
To thrive in this competitive world, it is essential to remain ahead of time and keep up with the technology. Today's consumers want hassle-free and smooth service and to provide this you need to implement modern-day technology.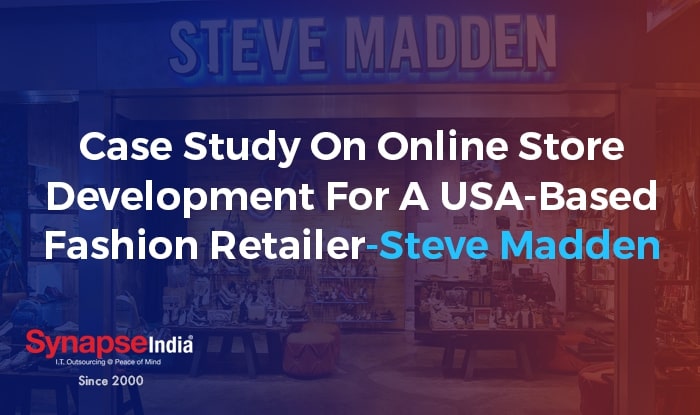 To provide their customers a satisfying experience, USA's international brand Steve Madden approached us to automate the order management and shipping processes of their existing online store. They want to grow their online presence and make their products more easily available to their customers.
Objectives
● To provide a better user experience to create an army of loyal customers.
● The order management system quickens the delivery process.
● It promotes healthy and direct communication to multiple warehouses at the same time.
● It tracks data, inventory turnover ratio, and order routing across channels.
● It is capable of handling a company's growth and can grow alongside the company.
How did We start?
Our team worked diligently to build an automated order management and shipping process for the international fashion store Steve Madden. We integrated the existing Shopify store with the third-party systems. Our Shopify developers seamlessly used various Shopify plugins to streamline the business operations of the online store. Our team used Microsoft Dot Net and Shopify to build an automated order management system.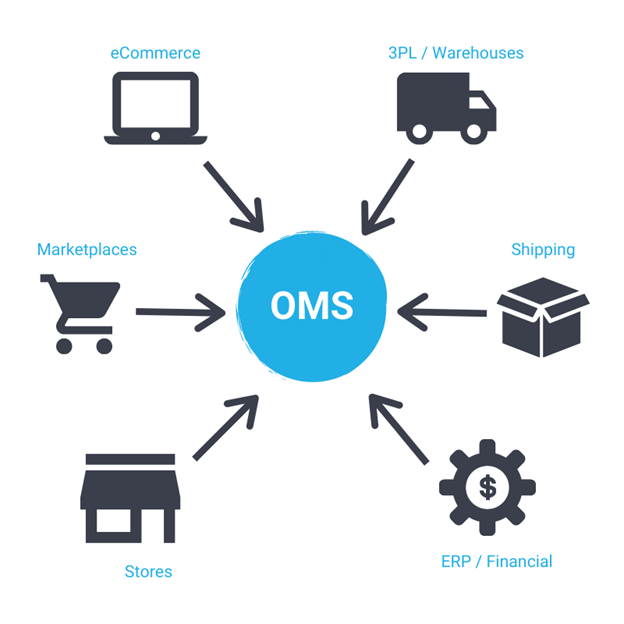 Based on the order details, an OMS will make the warehouse selection as per its proximity to the order destination. It will automatically perform the next step by calculating the shipping costs and the fastest carriers based on preset criteria.
Our goal is to develop an order management system that reduces shipping cost and overhead charges. An OMS has various positive impacts on online stores, such as it increases data quality, improves the packaging system, streamlining return management, and credit card processing.
Once a customer buys a product, the order information automatically goes to the warehouse and the shipping information is automatically generated. The moment a customer makes the payment for the item, the order management system updates it in the QuickBooks accounting system, creates an invoice, and prints a shipping label. Once an order begins its journey an OMS is capable of tracking its progress.
Key Features of Having An Automated Order Management & Shipping Process
It integrates across company systems
The primary function of an order management system is to integrate company infrastructure, service providers, accounting systems, warehouses, customer service departments, inventory managers.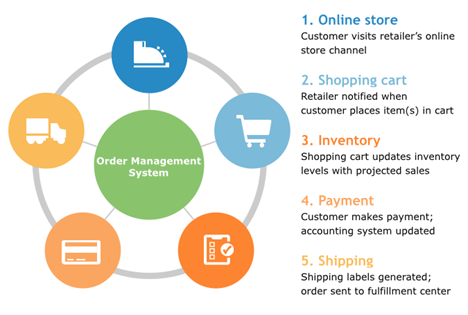 It eliminates manual processes with automation
It reduces the number of manual processes and makes the process less prone to errors. An order management system automates almost every possible task, from calculating the shipping costs to sending fulfillment requests.
It provides an international service
The famous fashion international store is capable of taking orders beyond their borders. It can fulfill thousands of orders automatically in minutes without any human help. The order management system is well equipped to facilitate international orders and payments from any country and in any currency.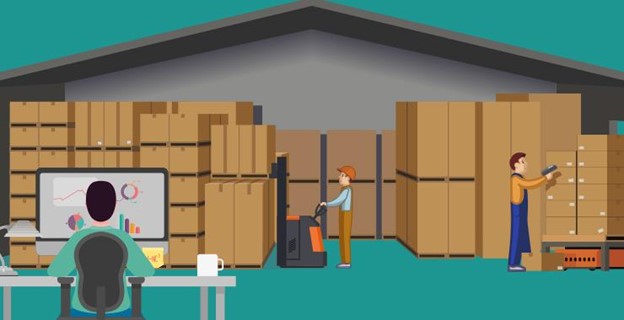 What Does Automated Order Management & Shipping Process Do?
Controlled costs and increased revenue
Automation is like a friend in need when it comes to keeping costs down and revenue up. An automated order management system plays an important part in the growth of the business. The output of the eCommerce store was increased manifolds and the online retailer generated higher revenue.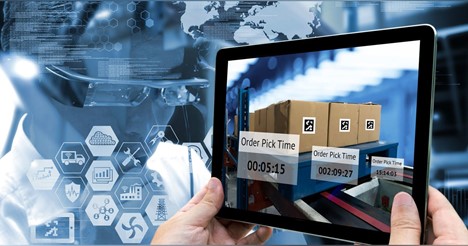 It utilizes previous data which helps in setting future trends so that the brand already knows what items to budget for and when to have them in stock.
Better employee experience
Replacing manual processes with an automated one creates a positive impact on the employees as well. Manual processes at some point become unable to handle the growing demand, it often can lead to errors and lack of attention to more important tasks. With the help of automated order management and shipping processes, employees can focus their attention on where it matters most.
Better Customer Satisfaction
The automated order management & shipping process serves multiple benefits to the customers such as it makes the delivery faster, reduces mistakes, and provides a personalized experience.


Since we know an automated order management system is the future of the eCommerce industry and we have tried our best to make it as effective as possible. Inevitably, the customer reach of the brand has increased significantly because now it provides the customers with a fast, personalized, and error-free order fulfillment experience.
Contact us for any query at info@synapseindia.com
Tags: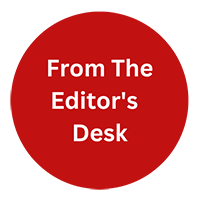 "From the Editor's Desk" is not just about the content. Our content writers will be sharing their thoughts on industry trends, new technologies, and emerging topics that are relevant to our readers. We believe that it's important to stay up-to-date with the latest news and trends, and We excited to share my thoughts and insights with you.