Opt for SynapseIndia web design & logo designing services
24 Sep 2018
"SynapseIndia offers web design services to help global businesses attain a leading edge in competition by building a strong corporate identity."
SynapseIndia offers web design services and logo designing services to help global businesses attain a leading edge in competition by building a strong corporate identity on the web as well as offline. We have a huge team of adept and highly creative web and logo designers. We have already delivered countless impressive and unique logo designs to help businesses beat the competition and stand out in a crowd.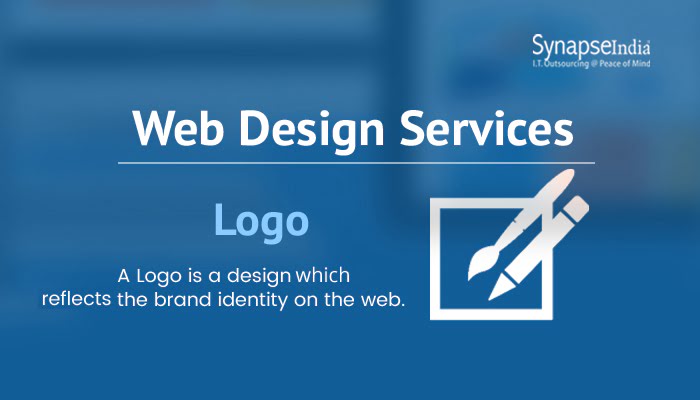 We understand the power of a logo. Your targeted audiences and potential customers directly relate your logo to your business/ brand and services. In other words, if your logo is not impressive, several opportunities may slip from your hands. And, if it catches the attention of your potential customers, then you may expect great opportunities to come your way!
Our focus is always on delivering best and simply outstanding web designs and logo designs that are quickly understood and immediately liked by people (your targeted audiences). That is why; we hire only the most competent, creative, skilled and adept web designers and logo designers. The ultimate goal of our web design services is to help you build a strong corporate identity, enhance your brand presence and attract more customers. Our web designing services are geared towards helping you increase your prominence in your respective domain.
Tags:
Author

: Manish

Manish, a blog expert by profession, knows how to deliver perfect blogs for various services such as cloud computing, game development etc. From the blogs written by him, it is evident that they are the epitome of knowledge sharing. His expertise and brilliance to deliver unique blogs is what that makes him stand out of the box.