Shopify eCommerce Development : How is the Platform Reshaping the Paradigm of eCommerce?
11 Nov 2014
"Shopify comes fitted with an array of features and functionalities that help it becoming one of the most preferred eCommerce platforms. The article here talks about the top 5 advantages of the platform and how is it reshaping the paradigm of eCommerce."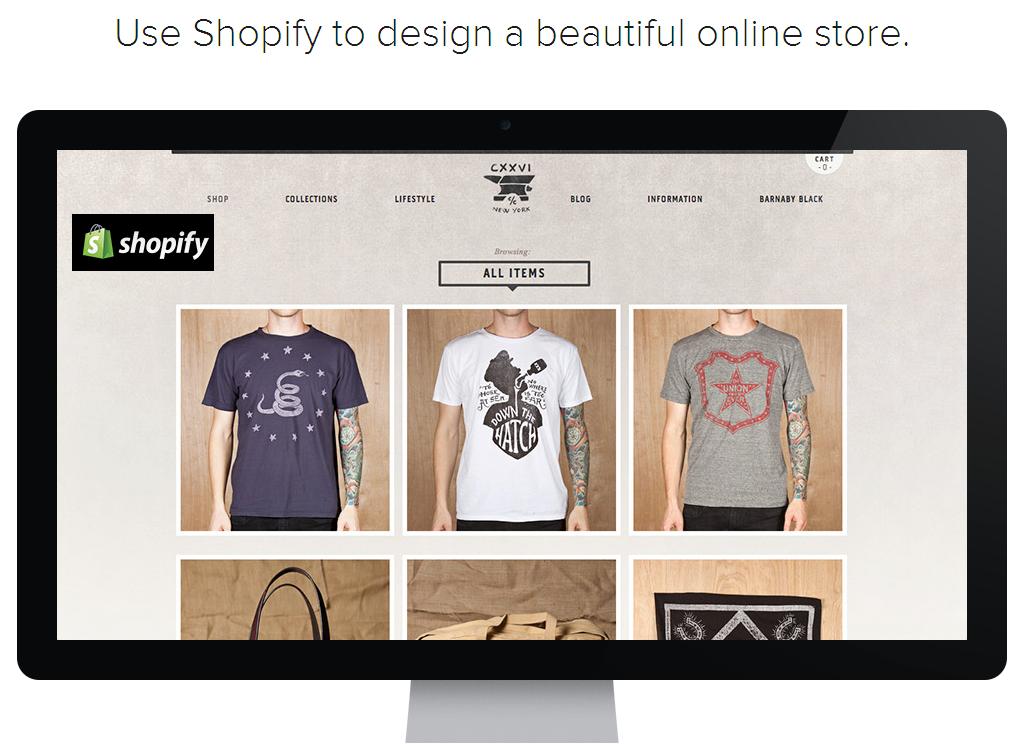 Internet or the web world is regarded to be the most important place to connect businesses and their prospected customers. As a business owner, if you wish to make you involved in online trading, then having an eCommerce web space can catalog your goods or solutions effectively and would render amazing ROI.
An eCommerce website is the best place to advertise products and services virtually. They are a major source of revenue for businesses - small and large. having said that, you need to be assured that your eStore can lure your target in ways it is supposed to. And for that, you need to get it developed according to the industry standards or beyond.
In this regard Shopify can be the perfect fit for you. Why? Well, the reasons are truly quite a lot. Let's discuss the top 5 advantages of Shopify as an eCommerce platform...
All at One Place:
All the components of Shopify is devised by one company, so it works amazingly well, all together. Like all reputed companies, i.e. Apple, where design, software, hardware all are developed under one logo and work in sync amazingly well; likewise, Shopify also devises its own payment gateway, shopping cart, inventory management system and everything else.
Technically Sound:
Shopify comes fitted with WPengine which is responsible for hosting, speed and security. As it comes with built-in, professionals at the company's end take care of it; making your eCommerce site fast and secure.
A Handful of Payment Gateways:
No doubt the most critical part of handling an eStore is its payment gateway. It is the most important part for a vendor as well as a purchaser. While other opensource eCommerce platforms ask for an extension to add a payment gateway where you need to code them as well to customize it accordingly; but Shopify makes it easy work with almost all the payment gateways.
Simplest Backend:
The amazingly simple backend of Shopify makes tasks like adding products, setting things up etc. as easy breather for a store owner. Administrative abilities of a Shopify powered online store is stupendous where you get Analytics to track your online store in better way possible.
Professionals at your Service:
the platform has a dedicated support team of Shopify eCommerce developers and they are even offering customer support on their Facebok fan page. Apart from that they have a dedicated forum where they never fail to impress their customers with helpful services.
Finally, this needs to be mentioned that universally, whatever platform you choose for your online store, factors like product pricing, advertising and an appealing design – play important role in success or failure of the same.
Tags: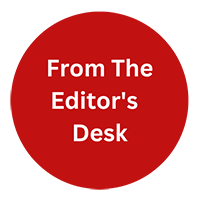 "From the Editor's Desk" is not just about the content. Our content writers will be sharing their thoughts on industry trends, new technologies, and emerging topics that are relevant to our readers. We believe that it's important to stay up-to-date with the latest news and trends, and We excited to share my thoughts and insights with you.