Shopify PIM integration and how it helps in Business growth
06 Jul 2022
"Shopify PIM can help you in making a well-informed decision. PIM helps financial specialists to control product data. Shopify PIM integration upholds retailers who like to investigate the product information from the Shopify store."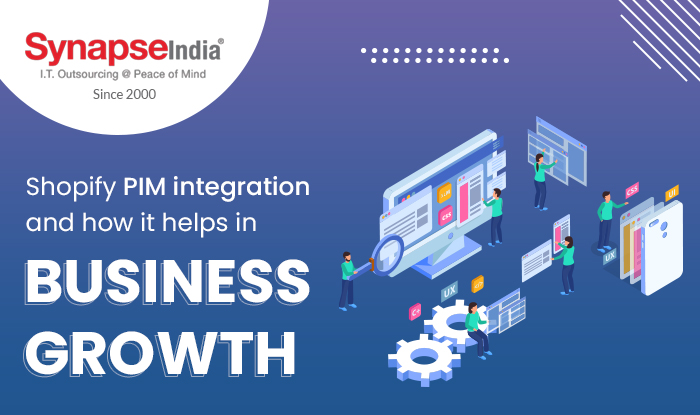 What Is PIM?
PIM stands for Product Information Management (PIM), a process which oversees the complete data required to promote and sell products through distribution channels. An internal organization is responsible for creating product data that supports a multichannel marketing strategy.
Shopify is a popular eCommerce platform that provides its users the tools required for creating an online store. PIM for Shopify integration can help you in making a well-informed decision.
What Is Shopify?
Shopify is an eCommerce platform using which users can develop their online store. The platform is used to sell almost everything, for instance, products, services, classes, rentals, courses, and subscription.
Although there are other platforms available like Shopify such as Amazon and eBay, their technicality makes them a lot different from each other. Amazon and eBay are marketplaces while Shopify is a hosting platform that allows its users to sell their products and services on these marketplaces with built-in apps and plugins. To get the best out of Shopify, you can set up an outstanding omnichannel selling capability.
How Does Shopify Work?
Shopify is a Software as a Solution (SaaS) platform that offers tools to build an online store.
Shopify's monthly fee begins from $9 which gives you access to an admin panel. The popular eCommerce platform has a number of free and paid themes which users can choose as per their business needs to design their online store. Once your store is primed, you can start selling products on marketplaces, social media, your website, and so on.
How Is Shopify helpful for eCommerce stores?
Shopify proves helpful in the following ways:
Shopify has a tool for everything you require
Shopify is integrated with the best tools to develop an online eCommerce platform. These tools have made Shopify online retailers first choice. It offers free and paid tools to its users which assist them to do the following:
Add customizing choices like printable mugs and t-shirts
Automate emails
Calculate finances
Create referral programs and forms
Design banners, brochures, and ads
Do SEO audits
Get performance metrics
Integrate with social networking websites
Make brand logos
Print order involves, packing slips, receipts, and labels
Run social media ads
Source product content
Shopify offers insights into the performance speed
Shopify PIM solution experts provide cheap and best services to their clients. Shopifys backend offers multiple benefits to its users such as: good performance dashboard, website speed over time, changing a theme or adding a new app that affects the website speed, home page, and the product page metrics.
Shopify is a cloud-hosted website
The data stored on Shopify platform is secured and users are happy because there is no risk of losing the data.
Moreover, they do not have to take the stress of technical support and web hosting issues. Shopify is the perfect choice for beginners in the online business industry because it can be used to fulfill business commencement and development-related issues.
Shopify is secure & reliable
The purpose behind forming Payment Card Industry Data Security Standards is to keep data breaches under control. Data breaches create trust issues amongst buyers and sellers. Shopify is a Level payment card industry data security standard compliant. Every Shopify store is secure and safe because they are PCI compliant and do not keep the payment information of any customer.
Key Features of PIM
A product information management is a single source for all kinds of product information that you need as per your current business requirement. This feature of PIM solution helps in maintaining the quality and consistency of product data across all the platforms. The main features of PIM are as follows:
Product management
Product management is the crucial feature of the PIM system since it encourages business people to effectively use PIM tools through which they can manage videos, images, graphics, files, and other entities related with products at one pace link for example content with the product.
Creation of product catalogs
A product catalog gives knowledge to customers about the product and thus helps them in making a well-informed purchase decision. It consists of detailed product information such as its dimensions, features, description, color, weight, benefits, customer review, and price.
Product data analytics
The most remarkable PIM systems have the capacity for aggregating and investigating the product information from the deals channels. The information can be related with the presentation of data on different channels and strategies work something similar. Shopify PIM integration upholds retailers who like to investigate the product information from the Shopify stores.
Manage the data on several sales channel
PIM frameworks include an in-built feature for integrating with a few eCommerce platforms to work with the product data of online stores based on the shopping carts. The Shopify PIM integration lets PIM frameworks work with product information of all Shopify stores.
How Does Shopify Integration & PIM Solution Help Your Business Grow?
A product management information tool gives the users an extraordinary experience. You should be aware and recall that products are the foundation for any eCommerce business. The client experience can be one of the most significant separating factors with such countless organizations selling products in a similar classification.
PIM solutions support financial specialists to control product data. You can explore the basics of the Shopify product information management exhaustively and settle on the most proficient method to involve the PIM-Shopify integration for business development.
You can get significant product information from a few sources and enhance them with the assistance of a PIM. You can order and map product information into particular Shopify fields. A good PIM tool integrates with a few frameworks and is intended to give predictable quality information and satisfy the clients while shopping.
Wrapping Up
Each client of the Shopify PIM solution gets 100 percent fulfillment and achieves their objective about the eCommerce business improvement without compromising the budget. Normal improvements in the design and development of the PIM frameworks and Shopify PIM reconciliation services give surprising advantages to business people in the serious eCommerce area.
Tags:
Author

: Surbhi Vats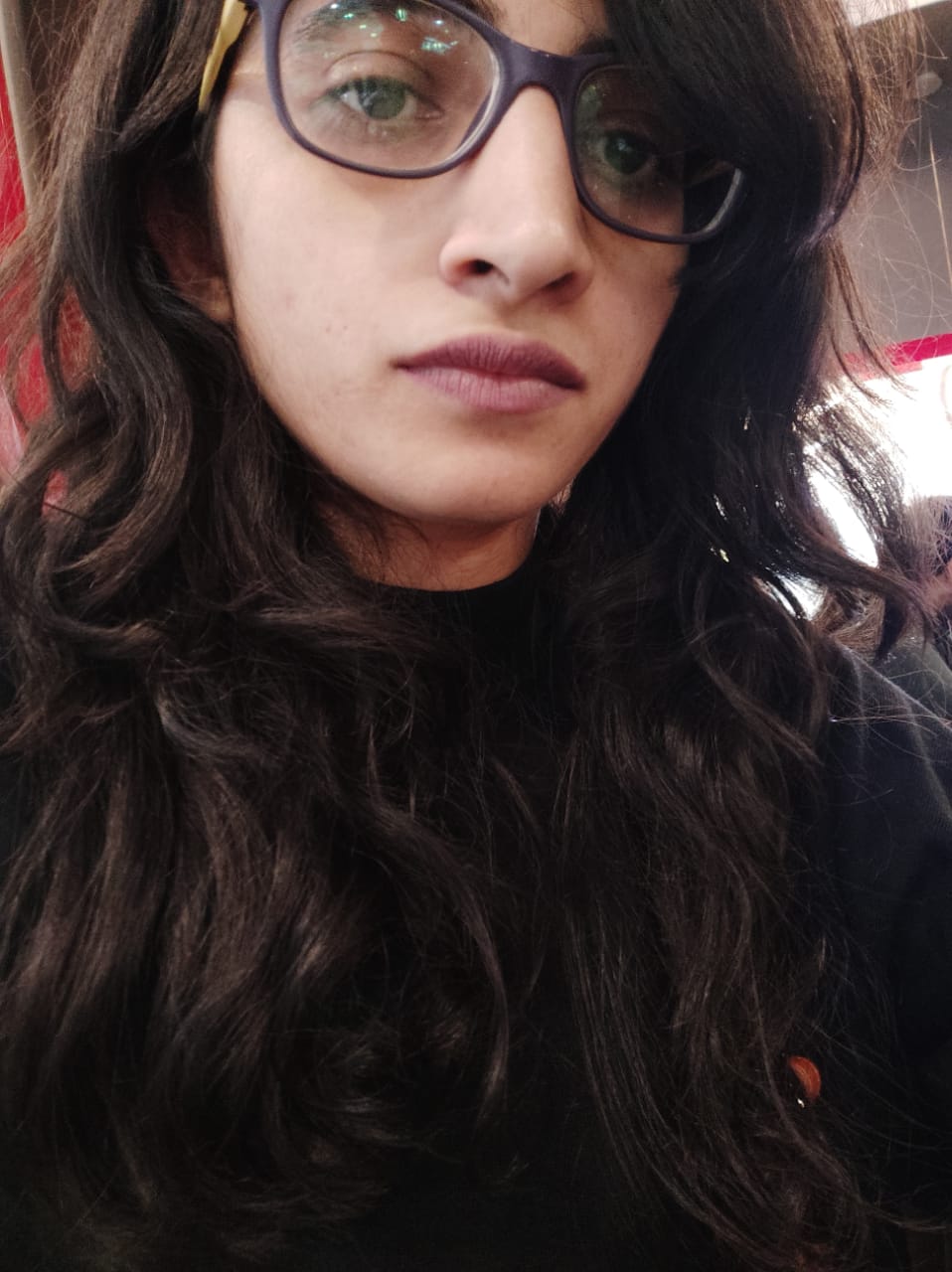 Surbhi Vats is an experienced IT blogger, her blogs has been published on sites like Medium. Her keen endeavors to know and understand current industry trends has helped users to comprehend regular uproars happening in the industry. Also, organizations around the globe recognize her knowledge-oriented blogs. She is a tech expert who is capable of engendering business growth.