Software development company for custom-built services
08 Oct 2018
"Software development company, SynapseIndia has a history of offering user-friendly software solutions to businesses and organizations in USA, UK & Australia."
Software development company, SynapseIndia has a history of offering user-friendly software solutions to businesses and organizations in USA, UK & Australia. The company specializes in delivering highly efficient, custom-built software solutions to all kinds of customers – including small businesses and large corporations.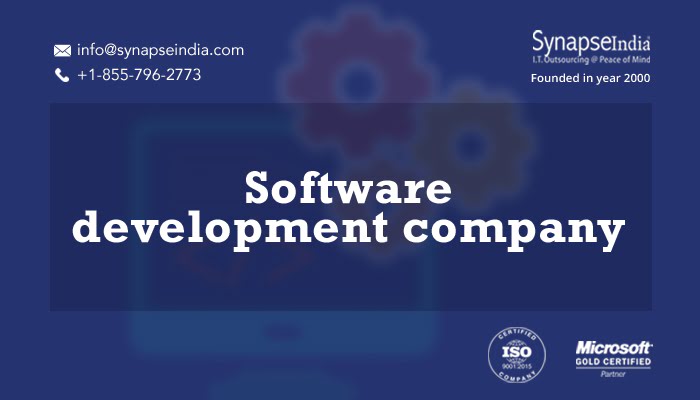 SynapseIndia offers a diverse range of software development services that are available as different types of projects – including fixed-cost, and hourly. Software development offerings of the company can be categorized under the following major divisions:
Software development from scratch has repeatedly proven its potential to profoundly drive business ideas of startups and small enterprises.
Software enhancement services are designed to meet all the advanced and specific needs of businesses for their existing software solutions.
Maintenance and support services offered by the company make sure that the customers never face any trouble throughout the service life of a product built by SynapseIndia.
The services of the company include:
Software development
Website design & development
Mobile app development
eCommerce website development
Big data & analytics
Custom software development
Developers in SynapseIndia have worked on thousands of software development and enhancement projects. Its development portfolio is composed of a wide variety of projects. A few examples are mentioned below.
We enhanced both the mobile and desktop versions of the existing website that allows the users to create, share, and like inspiring and beautiful photos. Our PHP developers fixed all the bugs that were present in both the mobile and desktop versions of the existing PHP website.
We developed a desktop application and a word processing document for a Switzerland-based IT company. Our .NET developers created the desktop application for bulk import/export of the Excel/CSV data. They added various sections to the application, including surface roughness, and surface temperature.
Click the link below to know more about the projects:
https://www.synapseindia.com/portfolio/
Software developers at SynapseIndia work in a team spirit and stay connected with the international software development community. These practices help them consistently deliver world-class software solutions.
Moreover, the Software development company adheres to international coding standards so that customers from across the world can easily find reliability and authenticity in its services.
Get in touch with us at info@synapseindia.com
Tags: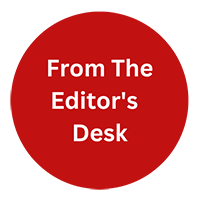 "From the Editor's Desk" is not just about the content. Our content writers will be sharing their thoughts on industry trends, new technologies, and emerging topics that are relevant to our readers. We believe that it's important to stay up-to-date with the latest news and trends, and We excited to share my thoughts and insights with you.