SynapseIndia excels among NASSCOM accredited IT companies
07 Mar 2019
"SynapseIndia serves clients with a broad spectrum of services that are designed to meet the specific needs of businesses."
SynapseIndia is a prominent member of the National Association of Software and Services Companies (NASSCOM). Being a leading software and IT services company, we play a major role in the growth and excellence of the Indian IT sector. With a presence in leading technology markets like USA, UK, and Australia, we substantially contribute to the overall revenue of the Indian IT industry. Besides, we maintain a dynamic, market-ready approach that helps us adapt to the changing condition of the global technology industry.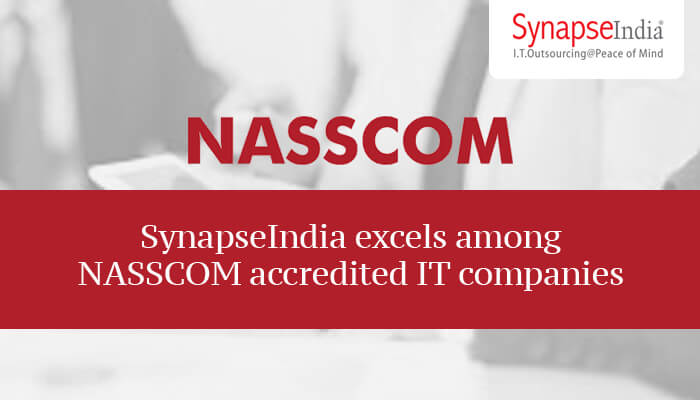 SynapseIndia serves clients with a broad spectrum of services that are designed to meet the specific needs of businesses. Our website development services are poised to fulfill the requirements of small, medium and large enterprises. The company has helped a large number of startups launch their business in the digital space through a robust website. We use web development technologies such as PHP, Mean Stack, and Drupal, among many others. Software development services from SynapseIndia cover almost every aspect of business operations and management. With the use of cutting-edge software technologies like Kentico and Microsoft Dynamics, we guarantee best-in-class solutions.
We, at
SynapseIndia
, understand that the growth of the IT sourcing sector is based on an ever-changing technology industry. Hence we keep our services open to ideas and changing trends of the industry. In fact, the company is expanding services in emerging areas of the IT market, such as blockchain, big data analytics, and the Internet of Things.
Tags: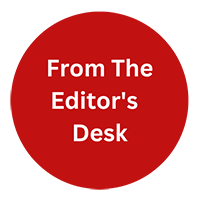 "From the Editor's Desk" is not just about the content. Our content writers will be sharing their thoughts on industry trends, new technologies, and emerging topics that are relevant to our readers. We believe that it's important to stay up-to-date with the latest news and trends, and We excited to share my thoughts and insights with you.