The Best Parts Of Web Design and Development We Learned In 2015
23 Dec 2015
"We learned countless things in the web designing and development in 2015. A new door opens in the website designing and development world and change the complete process of developing a professional and eye catching website."
The revolutionary year 2015 for the web designing and development is nearly over. Multiple technologies and tools are introduced in the year 2015 and effectively change the process of developing responsive web design.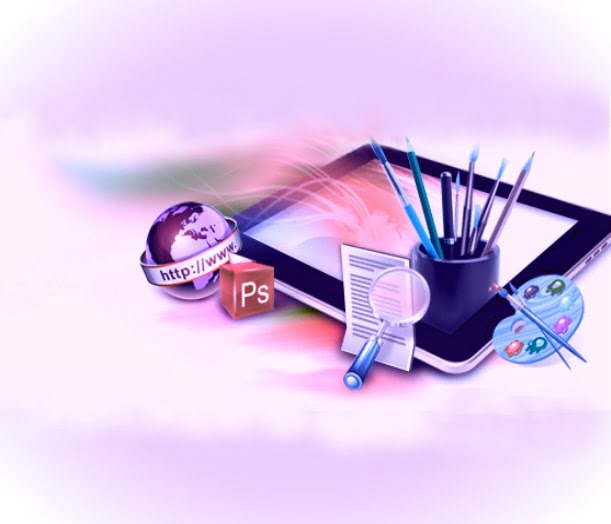 Let's have a brief look of some effective points noted by some qualified professionals of web designer and developers:
1. Adaptive Design: This year a large number of mobile users switch over large screen devices, and they are more likely to buy such mobile devices that offer high resolution videos. Adaptive design requires the UX designers, who are able to create multiple layouts for various screen sizes.
2. Wearables Introduced Effectively in the Open Market : Instead of various controversies and mixed customer's reviews and feedbacks, Apple watch launched and quickly grab the attention of market by offering an ultimate and exceptional platform of sensors and monitors wrapped in a trendy and fashionable product. The real strength behind the Apple watch is app community. The iOS professionals are highly qualified and innovative, and they launched each and every product after the comprehensive analysis of market demand.
3. CSS3 and Material Design have made the web more eye Catching and Interesting: Microsoft is already announced the internet explorer 8 will no longer support by the start of 2016. The new solid browser is almost prepared for windows, and other web browsers are also enhancing their abilities and offer quicker and faster services than ever before, and finally became important to initiate the latest and effective CSS3 modules and properties. Enhanced quality CSS animations, transition, Web fonts and layout options also helpful to reduce the tedious work of JavaScript. The new advancement of CSS is also introduced the material design including Google's polymer project, Angular material and many more.
4. Evolution of JavaScript MV Frameworks: jQuery is the most impressive and preferred library in web development services. But 2015 evolved with the robustness of AngularJS, and it takes over the place of jQuery. Nowadays, a large number of website developers are utilizing it constantly. Instead of writing JavaScript code to find, bind and extract data and update elements, MV framework is constantly utilized for templating and extends HTML attributes to bind events and demonstrate data.
5. Personalized Management of Spotify: Each person has its own favourites. Spotify is a Swedish based commercial music streaming, podcast and video service that offers an ultimate option for music lovers. Spotify provides an amazing option for music lovers. They can make their personalize playlist, and get the amazing music experience with better sound quality whenever they wish.
Tags: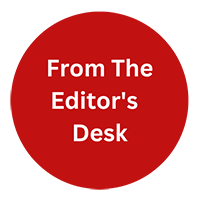 "From the Editor's Desk" is not just about the content. Our content writers will be sharing their thoughts on industry trends, new technologies, and emerging topics that are relevant to our readers. We believe that it's important to stay up-to-date with the latest news and trends, and We excited to share my thoughts and insights with you.