Tips & Useful Tools for Managing Distributed Development Teams
14 Oct 2022
"It is not easy to manage a distributed development team but the COVID-19 pandemic has made it quite easy to manage the challenges that comes with having a distributed development team."
Work from home has become the new normal post COVID-19 but this trend has been in the market since ages. In the early days of the dial-up internet, companies used to offer people remote jobs. However, there is no denying that digital transformation has widened its scope. It has now become easy to manage the challenges that come with remote jobs.
Remote jobs have given birth to distributed teams and it has become important for managers in the workplace to learn how to manage a distributed team. Challenges are inevitable while managing a team of remote employees, but it is the responsibility of both the manager and the employees to learn to tackle those challenges skillfully. So, lets take a look at some of the useful tips and tools that make it easier to manage distributed development teams.
Distributed Teams Meaning
A distributed team is a work team who are working remotely and are based in different geographic locations. They communicate through online means and do not share a physical office space.
Essential Tools for Managing Distributed Teams
Project Management Software
Often Agile teams use JIRA as their PMS, but other PMS such as Basecamp, Trello, Teamwork, and Zoho are also gaining popularity in the market. Some teams still use Google Docs and Sheets.
Software Version Control
Various Version Control Systems (VCS) are available in the market, but Git is one of the most preferred and widely used VCS. It is popular because it is free, easy-to-learn, open-source and has high-performance VCS with a 15+ year history. Git allows the user to track the progress of their software and helps ensure there are no code conflicts.
Code Repository Management
Git collaborates with top repository hosting and management services like GitHub, GitLab, BitBucket, and Azure DevOps. Though, globally it is advised to keep your code repositories under 1Gb, but it cannot always be possible. The larger your repository, the longer your developers will wait for interactions to transfer.
Web Chat and Meeting Services
In a working from home or distributed development environment, you want a simple method for communicating with your employees. While everybody knows about Skype, it ought to be nothing unexpected that there are a number of web chats and telecommuting systems to browse. Many are available for free or minimal expense plans reasonable for small teams. We would say, we've seen a lot of teams utilizing Zoom or Slack for voice and texting with negligible disturbances.
Software Development Analytics
To get the best out of Git stores, you should consider software development performance analytics. These attach into your Git vaults so you can follow the performance metrics and better deal with your distributed teams.
Tips for Managing Distributed Development Teams
Hire The Right Team
The success of any project depends on its team hence hiring the right members that fits the project requirement is crucially important. Managers should hire members that are of diverse groups and have the intention to contribute to the project consistently. This is primarily important in the software industry, where it is not possible for one person to manage all the project requirements.
Develop A Communication Standard
It is impossible to avoid communication challenges when you are managing a team of remote employees. The conventional way of starting a conversation with an employee on their desk builds culture and cohesion. But in the case of remote employees, you have to be more creative.
Fortunately, new communication tools and fast internet speed have made communication easy and effective. Setting a communication standard will help the team members to understand the expectations involved.
Slack is one of the most popular tools for distributed teams around the globe. Especially in the software development industry Slack has emerged as the first choice of managers for messaging and real-time collaboration.
Maintain A Product Strategy
Distributed development teams prefer remote work because they know at some point collaboration is required in the product development; but writing and testing code require a lot of quiet time. Simultaneously, it is also important to make sure that your team is not consuming much time in writing a simple code.
Having the right product strategy will give you an insight of your team's growth. A delivery timeline will motivate the employees to deliver products on time.
Understand that project and product management is a never-ending process, especially when your goal is to keep your distributed team on the same page.
Stay Agile
Agile is the predominant approach towards software development. The purpose of Agile is to keep the work flexible to meet the needs of customers and users.
Managing a remote team means you have to micromanage all other tasks. Since it is not possible to monitor their performance in person, you'll be tempted to bug them regarding updates or maybe want to evaluate the code they have written.
However, bugging employees on a daily basis can leave a negative impact on the employees. Hence, it is recommended to have a stand-up meeting routine where everyone can share their work update.
Prioritize Culture
Remote work is not easy for employees as well because at times they'll feel almost invisible and do not want to lose camaraderie with other employees. Every employer wants their large development teams to feel connected with the company.
How do you avoid lack of communication amongst your team members? The key is simply building a culture that promotes healthy communication and simultaneously motivates employees to perform better.
Final Thoughts
For some, working from home is a convincing possibility. It saves time, money, and the dissatisfaction of driving.
A significant reward is that you don't need to concentrate your job search in a particular geological region, subsequently making your talent accessible to a more extensive scope of organizations and industries which may result in larger paycheck.
Initially it can be a strange experience for the manager who has a team of remote employees to manage. But with the help of the right tools and systems, you'll find that working with a distributed team could possibly lead to higher productivity.
Tags:
Author

: Surbhi Vats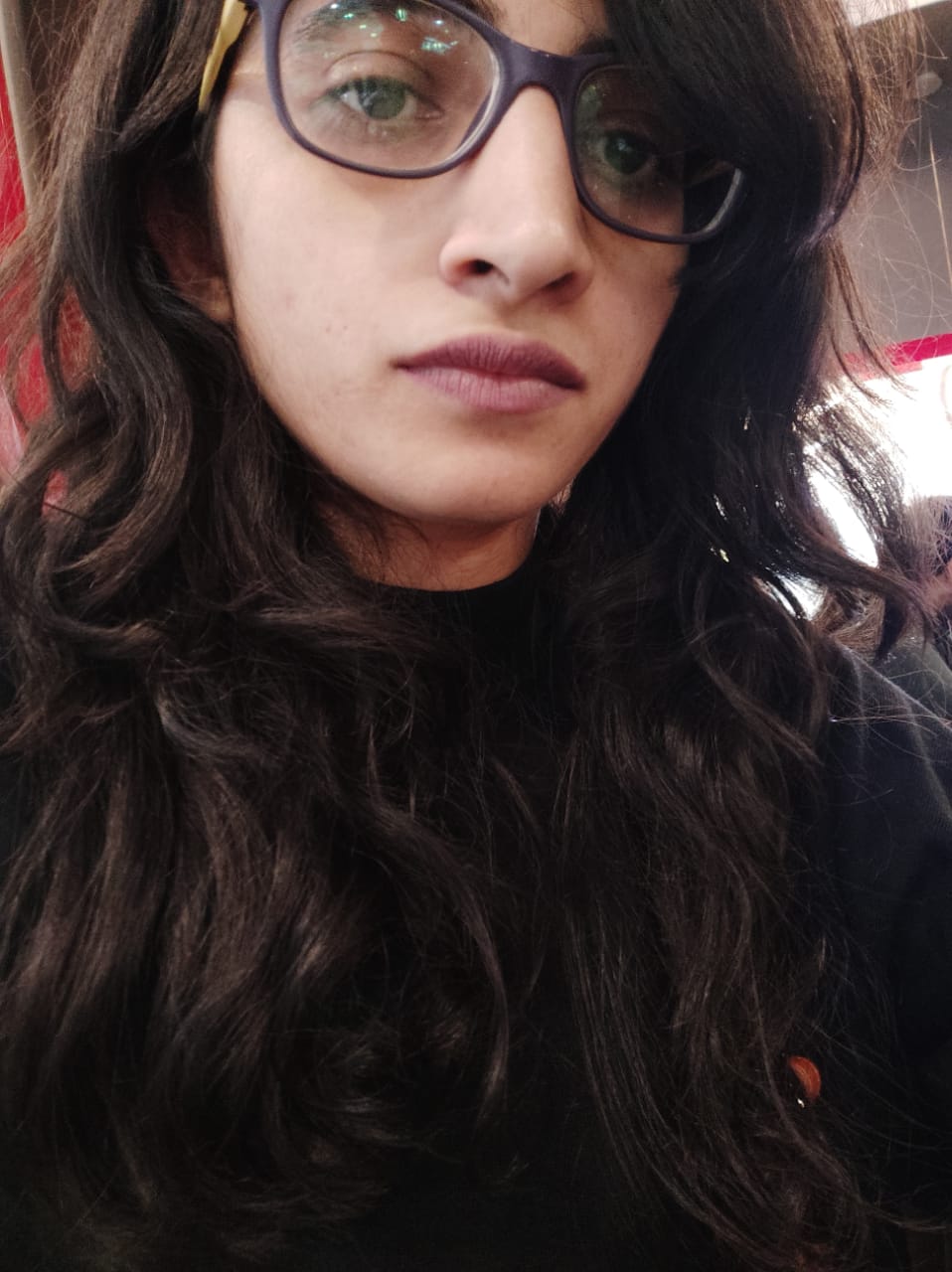 Surbhi Vats is an experienced IT blogger, her blogs has been published on sites like Medium. Her keen endeavors to know and understand current industry trends has helped users to comprehend regular uproars happening in the industry. Also, organizations around the globe recognize her knowledge-oriented blogs. She is a tech expert who is capable of engendering business growth.