Top 9 Practices and Trends in Outsourcing For 2022
23 Nov 2021
"Outsourcing improves efficiency, speeds up product development, and allow startups & fortune giants to focus on their core competencies. Read the blog to know more in depth."
Outsourcing has seen a massive boom in recent decades, and the number of service provider companies is increasing every year. IT outsourcing trends in 2022 will grow steadily and this trend will continue to grow in the years to come.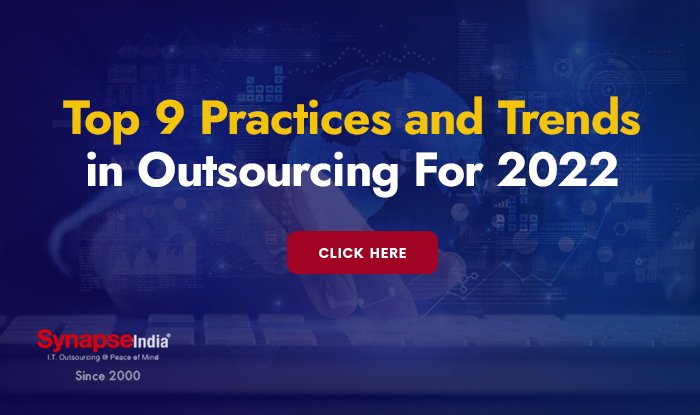 While there has been steady growth in this sector, there have also been various new trends, which have emerged for the improvement of outsourcing. However, the companies providing the services must constantly keep up-to-date with the latest outsourcing trends along with some of the most likely future trends in outsourcing in order to provide their clients with high-quality services.
In this blog, we've listed the best practices and some of the top outsourcing trends for 2022.
Outsourcing Best Practices for Your Business
Deciding to connect with an outsourcing provider for your business, when done correctly, can yield excellent results. To ensure a successful experience, here are the best outsourcing practices to consider: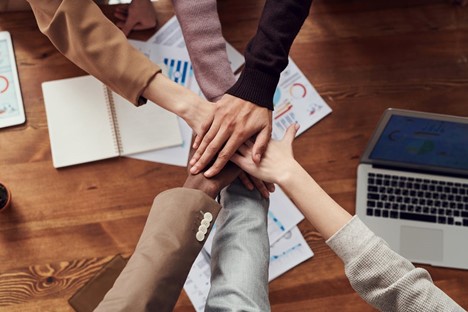 Improve Conflict Management Processes
When working with different people, a little conflict is to be predicted. It is crucial to effectively resolve any disputes to improve team relationships and overall job performance.
To do this, you will need to create or improve conflict management processes, which both you and the partner-provider must adhere to. Make sure these processes involve a hierarchy of escalation and principled negotiation for better representation and prioritization.
Communicate Regularly
One of the most important factors in achieving success with outsourcing is communication with your chosen partner. Clear and regular contact will help reduce errors and ensure that deliverables, milestones, and other requirements are met. Additionally, rush projects will require close coordination to ensure timely delivery.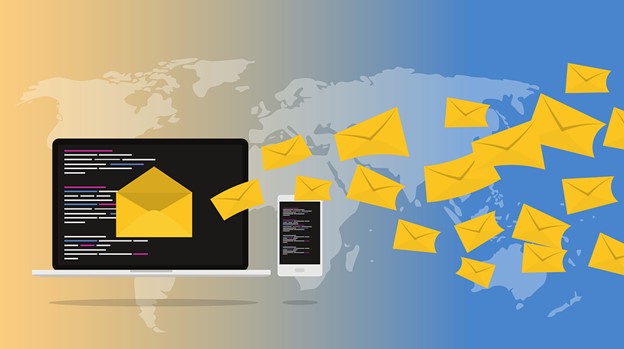 Strengthen Management Relationships
Successful partnerships between a company and its outsourcing services provider will depend on how well they work together. Project leaders and managers can improve their bonds through mutual respect, commitment to agreed-upon terms, and attribution of success to those who deserve it. A positive working relationship with your supplier can be the catalyst for long-term growth and trust.
Emerging Trends in Outsourcing for 2022
Outsourcing has long been a major part of the modern business industry. The below-listed outsourcing trends are on the rise, influencing the way providers expand and manage their services.
Increased Remote Work Efforts
Remote work became mainstream at the start of the pandemic. Starting this year, most companies, even in the outsourcing industry, expect this to be a permanent job option for their employees.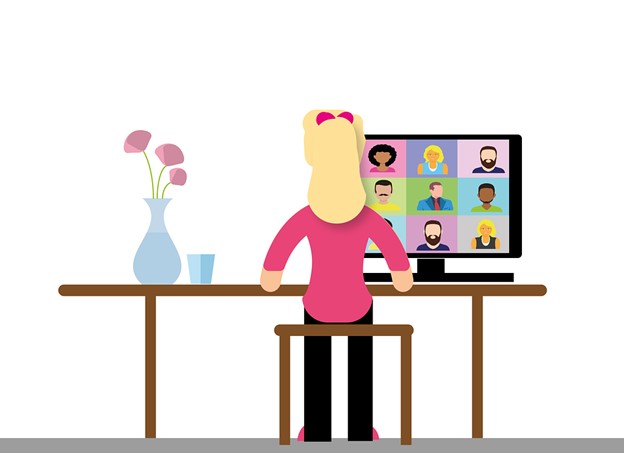 Studies from the previous year have shown the effectiveness of remote work in terms of productivity. With this, US-based Enterprise Technology Research projects that these efforts will double this year.
Although despite this advance, some industries still encourage employees to slowly return to the office. This is especially important in outsourcing companies that follow strict compliance at work.
Robotic Process Automation
Artificial intelligence(AI) & Machine Learning in outsourcing and other emerging technologies for automation is constantly on the rise. While still a novel technology, RPA can help outsourcing services providers manage workloads effectively.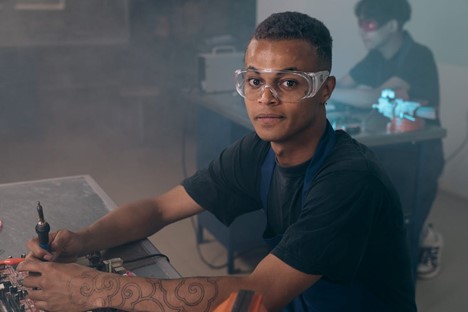 Also known as smart automation or smart process automation, RPA uses artificial intelligence to help businesses. For instance, RPA can update help desk software and provide visitors with solutions based on past site behavior and a number of important questions. You can also automate internal tasks, allowing staff to focus on more critical projects.
According to the survey, it was found that 72% of organizations were considering or had already adopted RPA to improve work accuracy and efficiency. Outsourcing providers using this disruptive technology have the potential to outperform their competitors.
Cloud Computing
Cloud computting Solutions has become a game changer for many industries, bringing access to services like storage and processing power to users on demand. Through a pay-as-you-go model, outsourcing providers can offer their IT infrastructure to customers who pay for their server, storage, and networking needs.
According to a study, it was found that 93% of the surveyed organizations were considering, if not already, using cloud services. By partnering with a vendor, companies can expand and scale their operations without the costly investment of local IT infrastructure.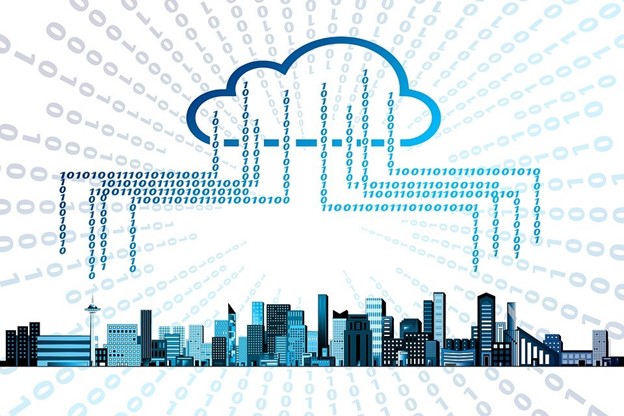 Summing Up
Will outsourcing survive for years to come? The answer is definitely yes. Outsourcing will continue to survive into the future as it gives companies access to specialized skills and saves time and effort, which can be funneled to other major business ventures. So, are you ready to take the next step in outsourcing? Contact us to discuss your requirements and get a custom outsourcing solution.
SynapseIndia is a leading outsourcing service provider and has been serving global clients for over 20 years. By constantly staying up-to-date with the latest industry trends and with vast experience in the multi-domain industry, we stay ahead of our competitors. We have the necessary infrastructure and trained resources to provide a wide range of services. Do not hesitate to contact us to start your project.
Tags: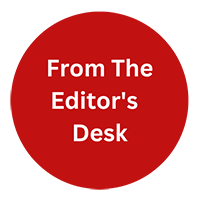 "From the Editor's Desk" is not just about the content. Our content writers will be sharing their thoughts on industry trends, new technologies, and emerging topics that are relevant to our readers. We believe that it's important to stay up-to-date with the latest news and trends, and We excited to share my thoughts and insights with you.