Website development services from SynapseIndia - AngularJS for scalability
05 Jan 2019
"SynapseIndia builds expressive and robust websites using technologies like AngularJS that help to deliver world-class website development services to clients."
SynapseIndia builds expressive and robust websites using technologies like AngularJS that help to deliver world-class website development services to clients.
Web developers at SynapseIndia have all the qualities that make them reliable resources for your website development project. They have good problem-solving skills that are essential in developing flawless websites while tackling issues arising during the development process. Engineering prowess of our web developers further guarantees that you get the most sophisticated and productive websites.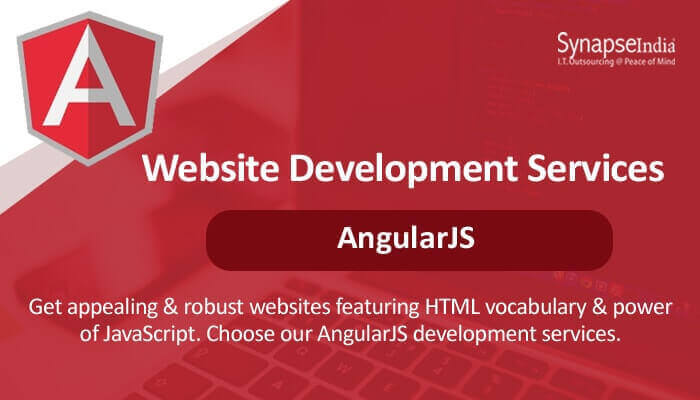 Website development technologies have remarkably evolved over the past decade and we've always kept ourselves up-to-date with every single change related to web development. We use the most advanced tools and frameworks that give us a competitive edge over others in the software development industry.
Microsoft .NET development, for example, helps us create a diverse range of highly efficient functionality, such as real-time communication between server and client. SQL programming enables businesses to convert their enterprise data to valuable information to get better insight and further make business forecasts.
The JavaScript-based platform, Angular JS provides an expressive, scalable, and swift framework for development. The tool is completely extensible and is compatible with other libraries. Also, features of the framework can be modified or replaced according to specific needs of a process. Deployment of AngularJS ensures that our clients get the most robust websites for their business.
Tags: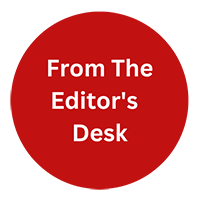 "From the Editor's Desk" is not just about the content. Our content writers will be sharing their thoughts on industry trends, new technologies, and emerging topics that are relevant to our readers. We believe that it's important to stay up-to-date with the latest news and trends, and We excited to share my thoughts and insights with you.