App Development Services from SynapseIndia - Cross-Platform Ionic apps
22 Dec 2018
"App development services from SynapseIndia helps businesses target specific audiences with features of technologies like Ionic apps."
App development services from SynapseIndia helps businesses target specific audiences with features of technologies like Ionic apps. The company has an array of custom app development services that meet all the specific requirements of business enterprises. SynapseIndia has a track record of helping small, medium and large enterprises alike.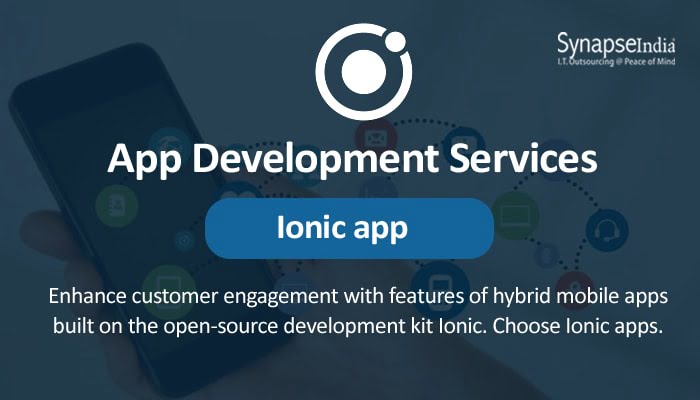 With the availability of a staggering number of mobile app technologies and features, businesses can easily use software technology to their advantage. Enterprise apps allow businesses to send personalized updates to customers while accessing customer data and receiving feedback. Mobile apps also enable businesses to get more elaborate data by adding forms and surveys to customized solutions.
Marketing has become a more sophisticated process with the advent of numerous digital technologies. The implementation of the right mobile app makes this process easier and more effective. In fact, mobile apps can be the most easily accessible and most aggressive marketing tools. With the right strategy and effective content, digital marketing through mobile apps can be a game-changer.
Mobile app development from SynapseIndia renders a number of important advantages that bring the desired ROI to businesses investing in mobile technology. For example, the company follows a fast development process that helps it deliver an app to the market within a very short turnaround time.
Ionic app development services from SynapseIndia strengthen the mobile strategy of businesses. Hybrid mobile apps built on Ionic offer native-like experience. Ionic is an open-source software development kit (SDK) for developing cross-platform apps. The apps run with consistent smoothness across different operating systems, such as iOS, Android, and Windows.
Tags: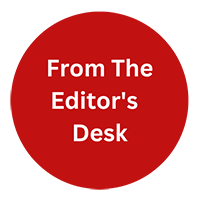 "From the Editor's Desk" is not just about the content. Our content writers will be sharing their thoughts on industry trends, new technologies, and emerging topics that are relevant to our readers. We believe that it's important to stay up-to-date with the latest news and trends, and We excited to share my thoughts and insights with you.