Choose Dynamics CRM As A Development Platform: Why
09 Jan 2017
" CRM solution is the finest way to streamline business processes and multiply your sales and marketing profitability.It can reduce your core operational efforts and supports effectively on various web services."
When it comes to the dynamic CRM, it involves forms, fields, entities, analysis, workflows and high security that are easily configured and helping organizations in managing marketing, sales and customer support needs. Whenever these crucial features cater the business-driven functionalities associated with sales and marketing, then there are some specific conditions where these basic features are unable to meet the adequate need of business operation process, this is the place where extending CRM (xRM development) comes into the play.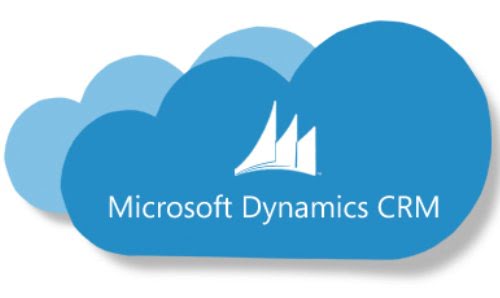 xRM extension, ('x' stands for 'anything'), is evolved version of CRM, and it makes possible for all sort of businesses to manage their customer relationships, products and services with an additional benefit for both the customers and the service provider. It offers an additional facility to your organization that is not necessarily developed into Dynamics CRM.
List of the Few Benefits of xRM Development:
1. Robust Security: We know very well, the Dynamics CRM is a fully secured web supported application, so xRM extension are also blessed with the same and enable professionals to create secure web applications impressively.
2. Platform choice: The software can be deployed in a multiple ways that would be suitable and perfectly meet your individual needs & existing technology infrastructure.
3. Adaptability: Developed on Dynamics CRM base, any xRM extensions can be customized that are based on your business needs, market competition, growth etc.
4. Rapid development and deployment: One of the most considerable benefits of xRM development over traditional development is the capability to develop application or software at a fast pace. Since all the sophisticated features like that of security are already integrated, it takes less time to build any application or extensions.
5. User-friendly nature: Since the users are quite familiar with Dynamics CRM, xRM applications can be easily adopted by web application developers and it does not require any additional efforts.
6. Ease to integrate: Dynamics CRM is very similar to Microsoft Office, and it can be easily integrated with Office applications. xRM based applications can be easily linked with your Outlook account as well as connect with some major Microsoft platforms, including Microsoft Word, SharePoint, and Excel.
7. Cost-effective: If you have already using Dynamics CRM earlier and want to integrate it with other business models, then it is much simpler and reasonable in comparison to develop a brand new application.
Apart from offering award-winning CRM system, Dynamic CRM Software Company the door to many new opportunities for your business that deliver eye-striking services to the customers and can enhance your business visibility outside the box.
Tags: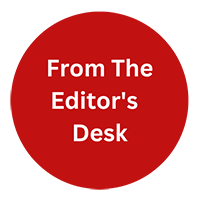 "From the Editor's Desk" is not just about the content. Our content writers will be sharing their thoughts on industry trends, new technologies, and emerging topics that are relevant to our readers. We believe that it's important to stay up-to-date with the latest news and trends, and We excited to share my thoughts and insights with you.