Offshore Outsourcing Company for Dedicated IT Services
28 Sep 2018
"Offshore outsourcing company, SynapseIndia has a dedicated team of highly experienced developers to offer unparalleled software services."
Offshore outsourcing company, SynapseIndia has a dedicated team of highly experienced developers to offer unparalleled software services suitable for operating in markets like UK, USA, and Australia.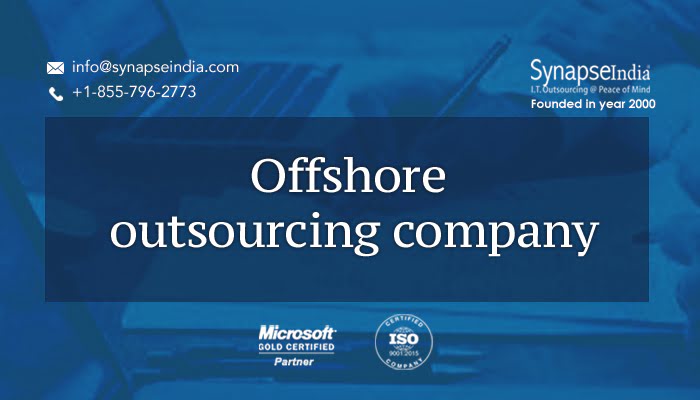 The software development services of the company cover virtually every aspect of design and development.
We've transformed many novel business ideas to reality through software development from scratch.
We also have an impressive range of enhancement services for existing software solutions.
Additionally, our software maintenance offerings address all the issues related to deployment/operation of a solution.
Masterful programmers of SynapseIndia uses a broad range of development languages, tools, and technologies to create robust software. They work in a team spirit and coordinate with clients to produce the most effective result.
Software development and enhancement services of this offshore outsourcing company span across a wide range comprising services like -
Software development
Website design & development
Mobile app development
eCommerce website development
Big data & analytics
We've a substantial portfolio featuring thousands of design, development, and enhancement projects.
We enhanced a WordPress website for a UK-based client who offers wellness services. We added new functionalities to the existing website and fixed some issues. The content and images of the website were significantly improved.
We created a responsive design for an existing single-page website that enables users to manage images. We added various sections to the homepage improving its functionalities.
To find out more about our projects, click the link below:
https://www.synapseindia.com/portfolio/
SynapseIndia strictly adheres to international coding standards and follows quality guidelines adopted by leading software companies across the globe. Outsourcing your services to SynapseIndia could be a turning point in your business journey.
Get in touch with us at info@synapseindia.com
Tags: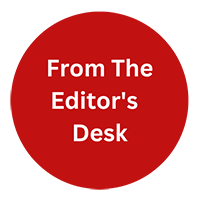 "From the Editor's Desk" is not just about the content. Our content writers will be sharing their thoughts on industry trends, new technologies, and emerging topics that are relevant to our readers. We believe that it's important to stay up-to-date with the latest news and trends, and We excited to share my thoughts and insights with you.