Dynamics CRM Development
Microsoft Gold Certified Partner, SynapseIndia has strong expertise in Dynamics CRM framework development. We help businesses to increase productivity, automate processes and build solid relationships with customers. Our experts have worked on diverse projects across numerous industry verticals. Right from Dynamics CRM plugin development to Dynamics CRM portal development, we specialize in end-to-end business solutions. Address the concerns of your target audience and augment sales & revenue with SynapseIndia, a top Microsoft Dynamics CRM development company.
Microsoft Dynamics 365 Services
Evolve your business with our Dynamics CRM services. We have helped numerous organizations including small & medium enterprises, startups and large brands to take full advantage of Microsoft Dynamics CRM 365. We accurately identify the business needs of your organization and develop Dynamics CRM modules accordingly.
Being one of the best Dynamics CRM development companies, we are committed to transform your business, streamline workflows and boost sales. We add exceptional features to Dynamics CRM applications that help you achieve the highest level of customer satisfaction and retention.
Microsoft Dynamics CRM Pricing
How much does Microsoft Dynamics CRM cost? This is a common query that we receive from numerous clients. To know the exact Microsoft Dynamics CRM cost, you need to share your specific requirement with our team. SynapseIndia, a top-rated Dynamics CRM company, is renowned for providing the most budget-friendly MS Dynamics CRM pricing plans. We allow you to choose the best plan that perfectly suits your business needs and estimate. With our extensive access to the latest versions and tools, you can expect result-oriented Dynamics CRM services.
Hire Dynamics CRM Developer
By outsourcing your project to SynapseIndia, you get reliable Dynamics CRM integration solutions from Microsoft certified Dynamics CRM developers. Our specialists integrate MS Dynamics CRM software into your existing systems or applications with 100% efficiency and accuracy. We make your Microsoft Dynamics CRM website more intelligent, customer-friendly and future-ready. Give your project a strategic direction and complete it on time by hiring our programmers.
To leverage the best benefits of Dynamics CRM Online, you need guidance of an expert. Our experienced Dynamics CRM consultants have a substantial experience in customer relationship management and possess excellent technical skills. With our MS Dynamics CRM consulting services, thousands of enterprises have achieved sales and revenue goals.
Dynamics CRM Mobile App Development
SynapseIndia provides complete mobility to your business by developing a user-friendly Dynamics CRM app. Stay connected with your customers and remain productive from anywhere with a Dynamics CRM app for Android. We also hold great expertise in developing a custom Dynamics CRM app for iOS devices. A Dynamics CRM desktop app created by our expert works seamlessly on various Windows operating systems. Revolutionize the output of your business with our Microsoft Dynamics CRM application development and maintenance solutions.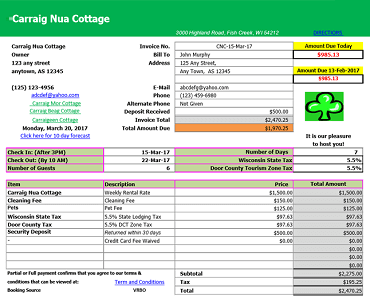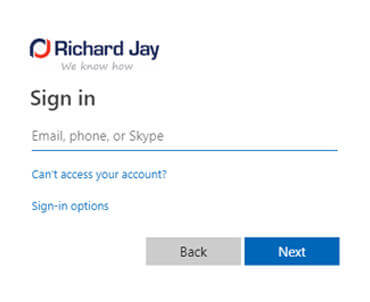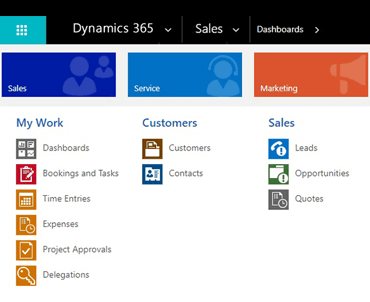 Why SynapseIndia is one of the best IT Companies
Source Code Delivery to Clients
Less than 24 hrs Guaranteed Response
Dedicated Client Advocacy
Dedicated Project Manager
Clients: USA, UK, Australia, etc.