Hire Shopify Developer for a Customer-Friendly Online Store
28 Sep 2018
"Hire Shopify developer from SynapseIndia to get an eCommerce website with unique themes and superior site performance."
Hire Shopify developer from SynapseIndia to get an eCommerce website with unique themes and superior site performance that can drive your business in markets like UK, USA, and Australia. The developers specialize in creating websites with ultimate user experience and an appealing design.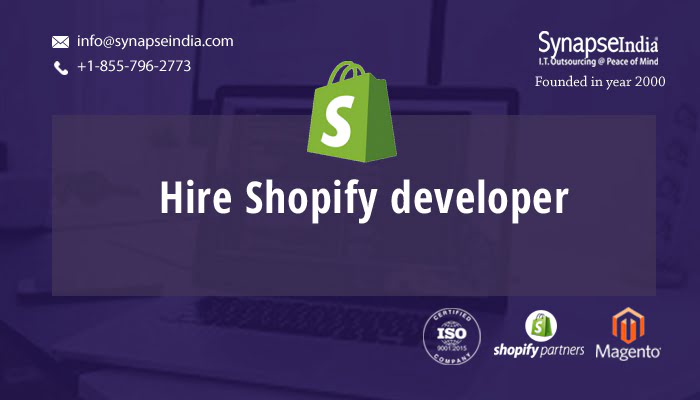 We're very careful about choosing our developers. Our recruitment experts know that it takes a set of unique qualities to transform a programmer into a successful developer. Our developers have all the qualities that are believed to be the hallmarks of a proficient developer.
The developers have enormous skills and expertise in the Shopify platform as well as its latest versions and updates.
They stay updated about the trends and technologies in eCommerce solutions development.
The programmers are excellent troubleshooters, too. They can easily fix the problems arising during the course of development.
SynapseIndia serves a wide range of industry verticals, including-
eCommerce
Retail & wholesale trade
Media & entertainment
Financial services & insurance
Transportation
Healthcare
The company has an extensive eCommerce development portfolio, featuring a large number of Shopify development projects.
We migrated the online store to Shopify from WooCommerce for a client selling fashion accessories. We incorporated features like postal automation software and electronic billing system.
We built a modern eCommerce store using the Shopify platform and migrated the contents and inventory details from an existing WordPress website. The developers used frameworks like PHP, MySql, and JavaScrip.
To find out more about our Shopify project click the link below:
https://www.synapseindia.com/portfolio/Shopify-developers
Advantages of getting Shopify websites from SynapseIndia:
Cost-effective services and solutions
Transparency in the development process
Reliable products from a reputed software vendor
Hire Shopify developer from us to get all these benefits and much more!
Get in touch with us at info@synapseindia.com
Tags: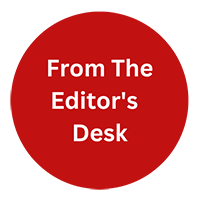 "From the Editor's Desk" is not just about the content. Our content writers will be sharing their thoughts on industry trends, new technologies, and emerging topics that are relevant to our readers. We believe that it's important to stay up-to-date with the latest news and trends, and We excited to share my thoughts and insights with you.